Do You Suffer From
Sciatica?
Learn more about how you may qualify for sciatica clinical trials at Conquest Research with top medical experts in Central Florida.
Conquest Research

Sciatica Clinical Studies
Conquest Research is currently partnering with leading medical research facilities and physicians to conduct clinical trials on treatments related to sciatica. To determine eligibility for any of the studies, a screening visit may include:
  Meeting with the study doctor and staff

  Reviewing eligibility criteria

  Taking any initial evaluations

  Completing relevant study questionnaires
Lumbar radiculopathy, commonly known as sciatica, is a condition in which the nerve roots that exit the spine become compressed or pinched. As a result, the nerve is irritated and can cause pain that ranges from mild to severe, and can travel the entire length of the nerve.
The sciatic nerve is responsible for both motor function and sensation in the lower extremities. It emerges from the lumbar (lower back) area of the spine and is the biggest and longest nerve in the human body. This nerve splits and travels downwards through the hips and buttocks, eventually reaching the feet.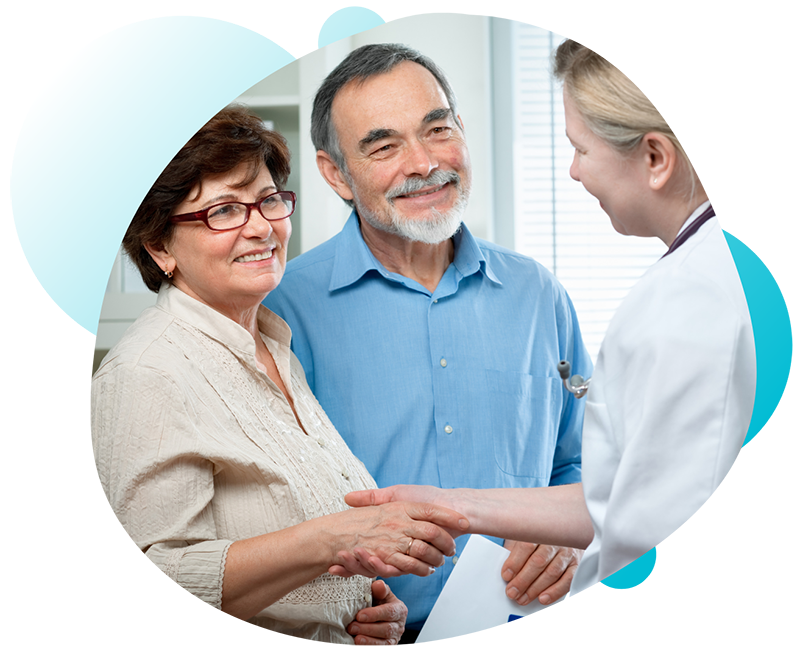 Making Treatment

Accessible To All
Clinical trials remove cost barriers by providing patients with treatments that are both innovative, safe, and accessible. If you're ready to receive the latest advancements in modern medicine, participating in degenerative disk disease clinical trials may be the right solution for you.
At Conquest Research, our physicians are seeking adult volunteers experiencing chronic low back pain to take part in clinical trials located in Central Florida. They will study the effects of a medication designed to treat lumbar degenerative disc disease to alleviate chronic low back pain.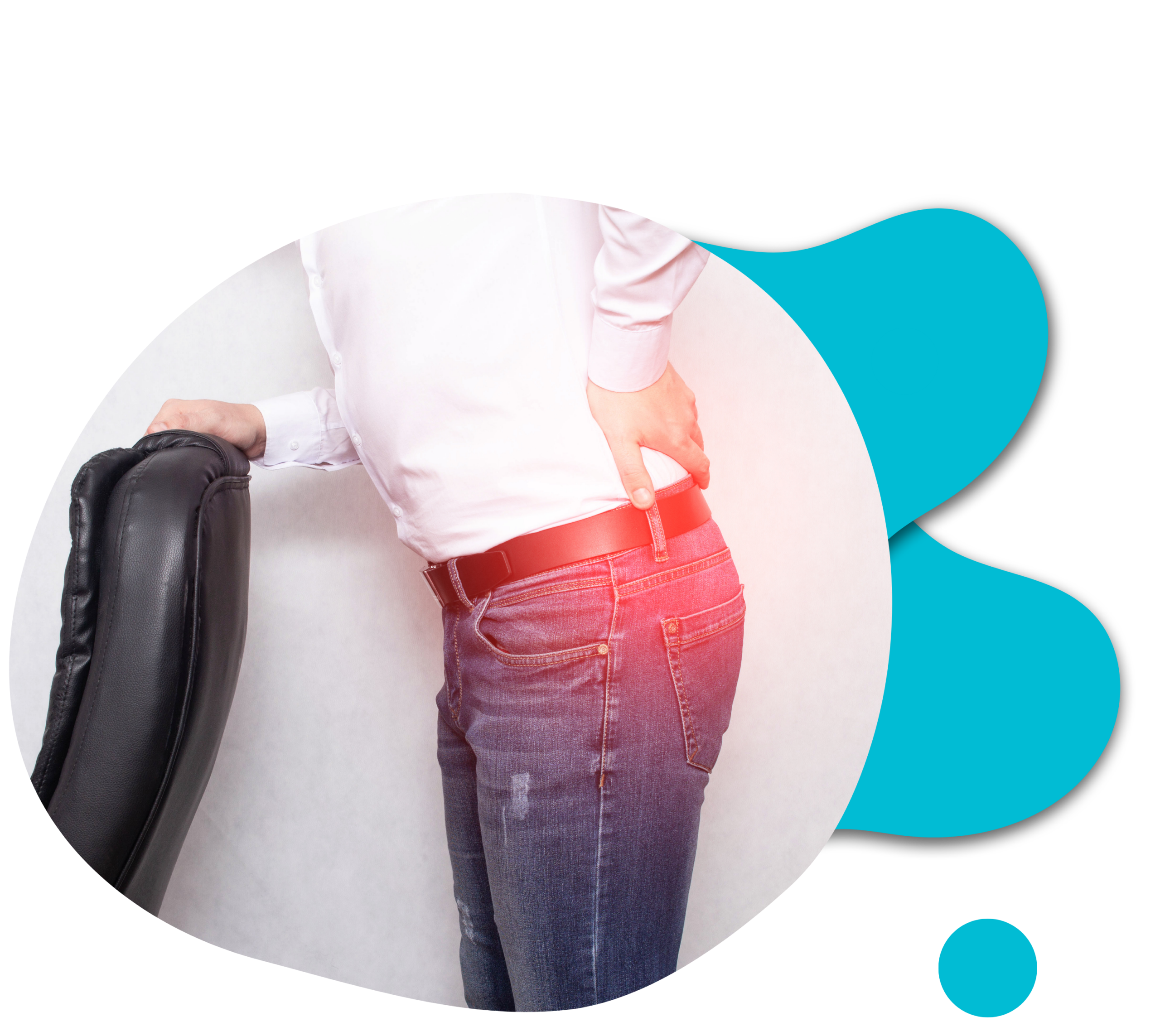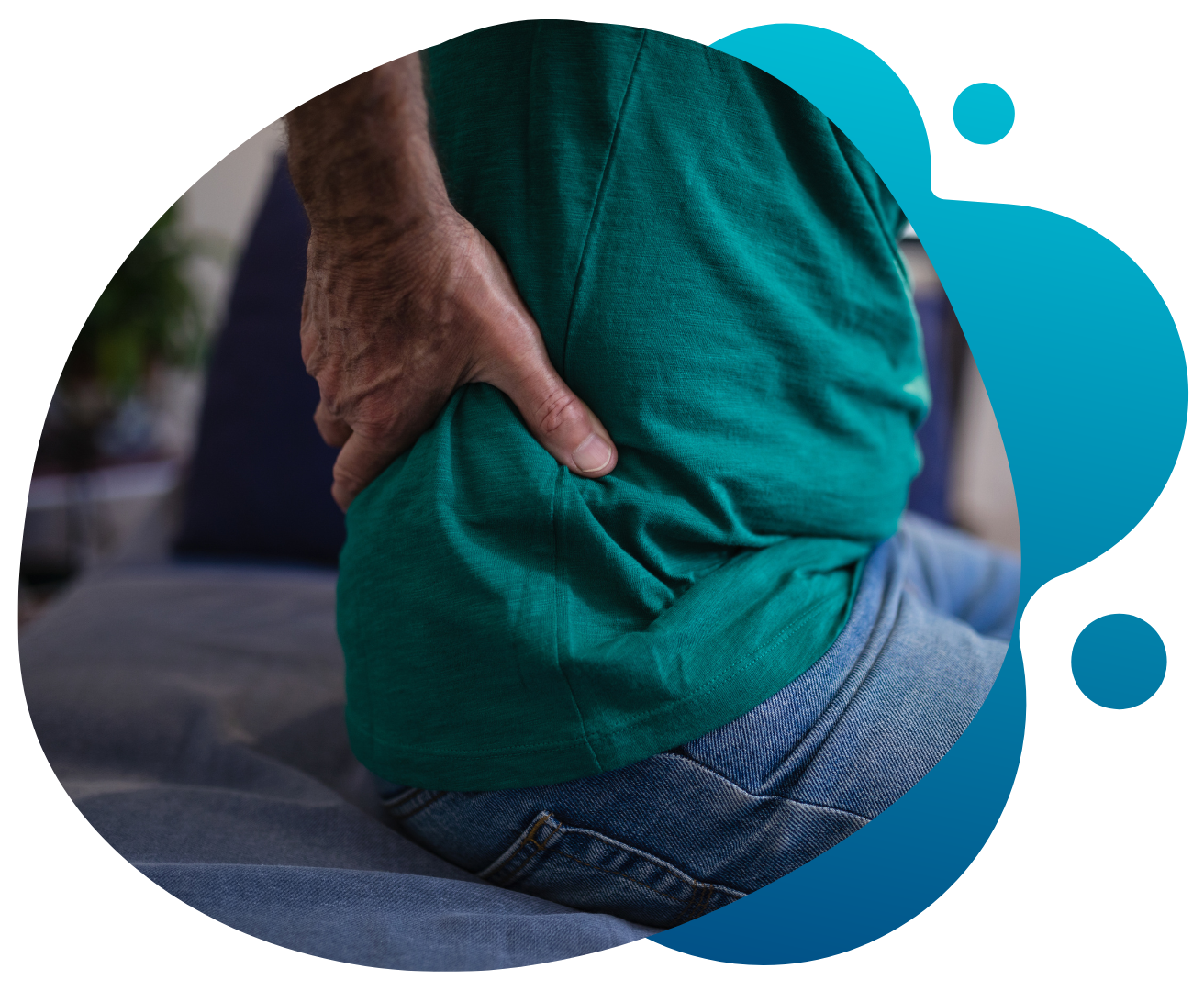 You may qualify if you:
Are at least 18 years of age

Diagnosis of sciatica or lumbosacral radiculopathy

Have no significant improvement in pain over a minimum of 8 weeks
From there, the study doctor may invite you for a screening visit to confirm eligibility criteria.
Although sciatica may cause persistent pain, it doesn't have to stay. At Conquest Research, our focus is to develop new medical treatments to help present and future generations. By participating in a clinical trial, you can experience top medical care for your spinal disks at no cost.
Join us in our mission to improve lives, starting with yours. If you are interested in participating in a sciatica clinical trial, sign up for a study today.
Sciatica

Clinical Trials At C

onq

uest Research
Clinical trials provide a setting for medical experts to develop and test new medical treatments. On the flip side, participants can get early access to the treatment at no cost, alongside other benefits.
Sciatica
Clinical Trials FAQs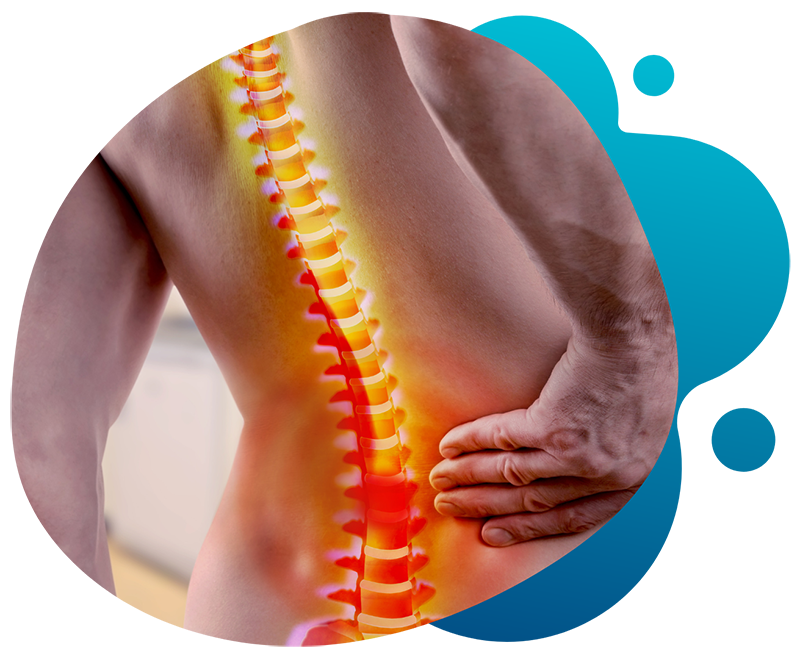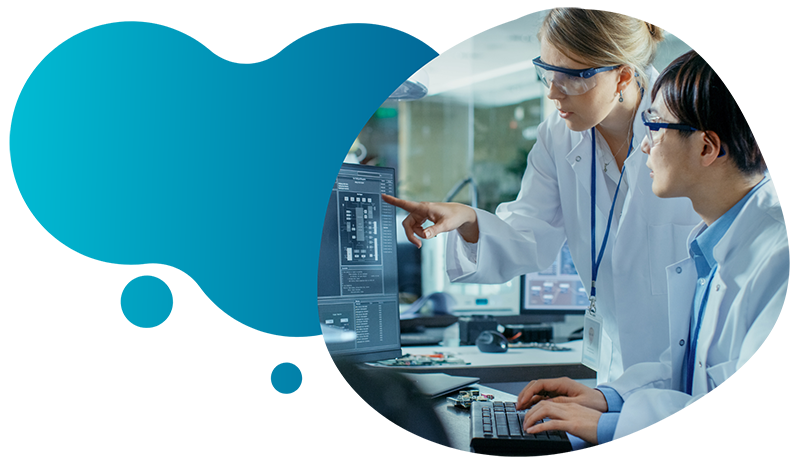 Take Part

in Sciatica Clinical Trials
Join us in our mission toward healthier lives. If you are interested in participating in a sciatica clinical trial, fill out the form today to see if you qualify.