Take Part In A Clinical Trial for
Obsessive Compulsive Disorder
Do you have Obsessive Compulsive Disorder and are unable to manage your symptoms? Conquest Research is conducting a clinical trial for patients with OCD. See if you qualify!
Conquest Research

Obsessive Compulsive Disorder
Conquest Research is committed to helping people with Obsessive Compulsive Disorder (OCD) by offering them the opportunity to participate in clinical trials that could lead to new treatments. We follow strict safety protocols for our participants, which include a screening process to determine their eligibility. Our screening process consists of:
  Meeting with the study doctor and staff

  Reviewing eligibility criteria

  Taking any initial evaluations

  Completing relevant study questionnaires
Obsessive-Compulsive Disorder is a mental health condition characterized by persistent and intrusive thoughts (obsessions) that lead to repetitive behaviors or mental rituals (compulsions). These obsessions can be distressing, time-consuming, and interfere with daily activities, relationships, and overall well-being. At Conquest Research, we believe in fostering understanding and compassion for individuals living with OCD. We are committed to empowering individuals on their journey to a healthier, happier life. This includes providing investigational treatment options to those seeking it.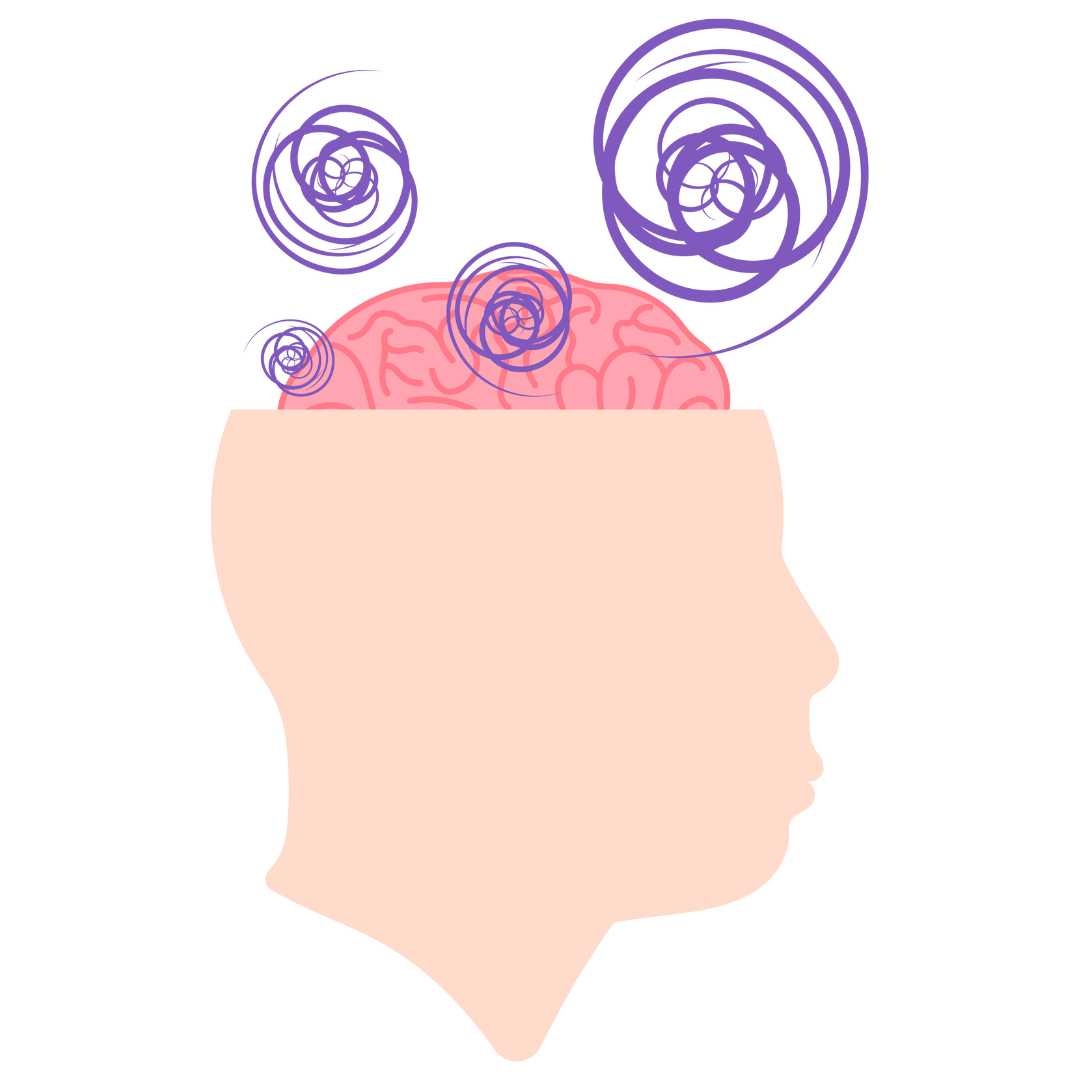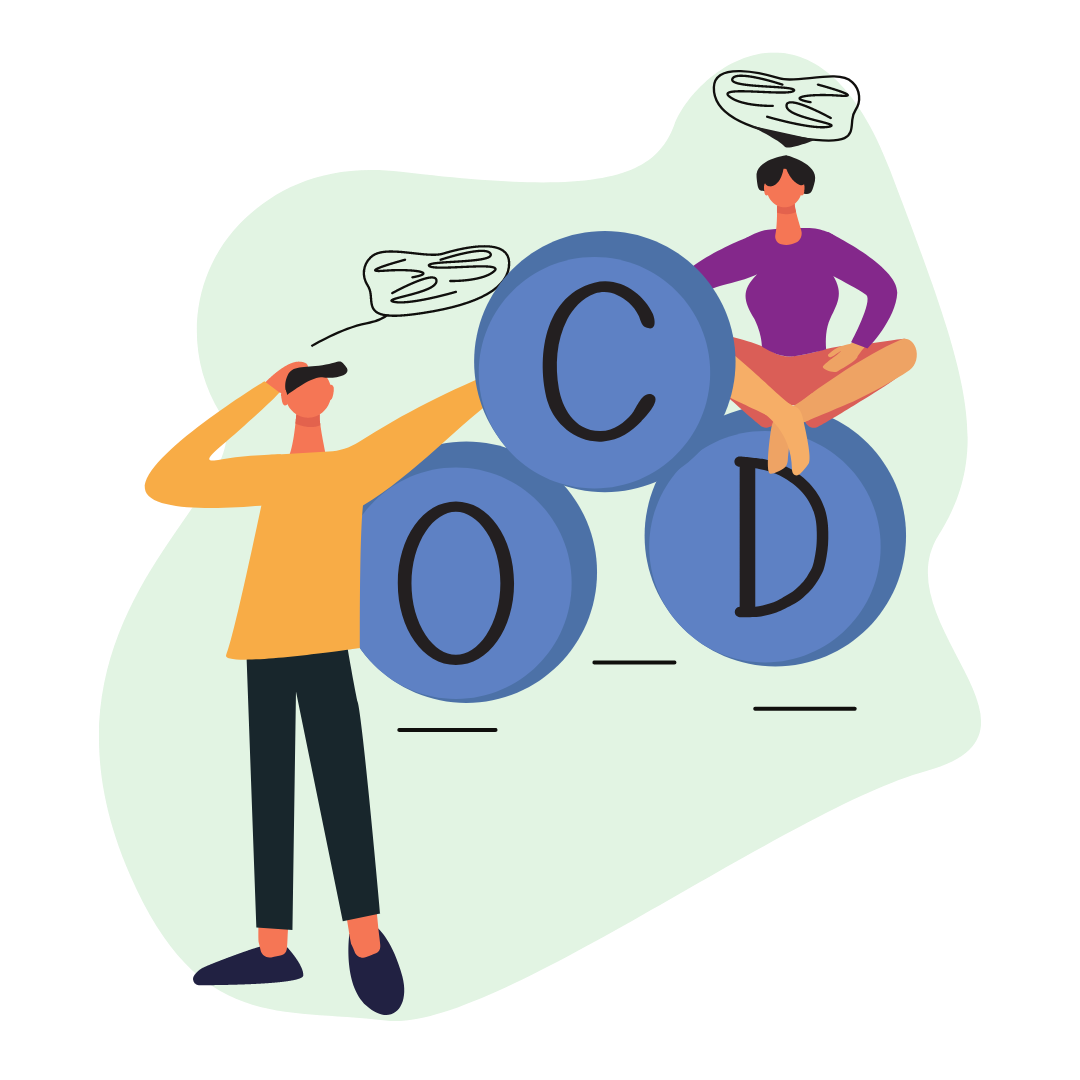 At our clinical research site, we are currently conducting clinical trials to find effective treatments for Obsessive Compulsive Disorder. As a volunteer for our Obsessive Compulsive Disorder clinical trials, there are certain criteria that must be met in order to qualify.
We are looking for individuals who are 18 years or older, diagnosed with Obsessive Compulsive Disorder, and have not responded to previous treatments. Additionally, volunteers must be willing to attend study visits, follow study instructions, and avoid certain medications during the trial. If you meet these qualifications, we invite you to consider joining our clinical trial and helping to advance the development of new treatments for Obsessive Compulsive Disorder:
• 18–65 yrs old
• Diagnosed with Obsessive Compulsive Disorder
• Must currently be taking an SSRI
Reasons to Join A
Obsessive Compulsive Disorder Clinical Trial
Besides improving your quality of life, and helping to develop new treatments for Obsessive Compulsive Disorder, participating in an OCD clinical trial can offer some additional advantages as a patient.
Obsessive Compulsive Disorder
Clinical Trials FAQs