What Are The Steps Involved In Clinical Trials?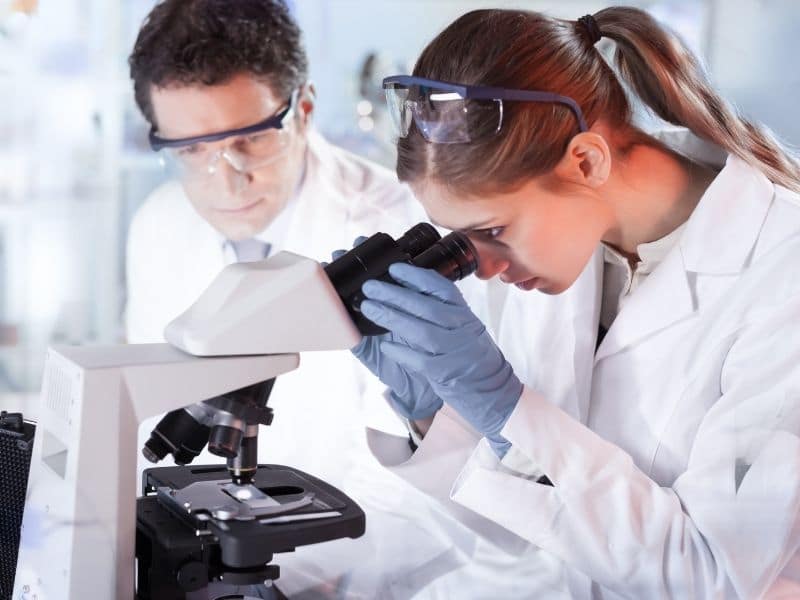 El research and development process of clinical trials involves testing new medical treatments and devices through a series of steps or phases. In each step, data is collected and analyzed to determine how a new treatment measures up against current options, and whether it is safe and effective for patients.
Clinical trial steps are often quite long, and depending on which phase you are in, will determine what the research goals are and which questions are being asked. 
The Preclinical Development Stage
Before a clinical trial can begin, researchers enter into a preclinical development step, which occurs just after a new medication or device is initially conceptualized. In the preclinical stage for new medications, for example, researchers must determine what the interactive properties are, how safe it is, and whether the medication is a feasible option.
A preclinical study is done in a laboratory setting and often includes testing done on animal or human cells. 
If the treatment shows potential, and it has a low-risk profile, it proceeds to a clinical trial. 
The Clinical Trial Stage – Phase I-III
The clinical trial stage involves several steps, ranging from early and small-scale studies to late-stage and large-scale studies. 
1. Phase I
In this step, the medication or device is being tested and studied for the first time on humans.  In this initial phase of testing, researchers are looking to assess and determine the safety of the treatment, which is done over the course of several months.  A small number of healthy individuals (20-100) are given the treatment and their reaction to it is monitored very closely.
Researchers are looking to determine the effects of the medication on the human body, including how it is absorbed, metabolized, and excreted, as well as, what the side effects are and what the appropriate dosage is. 
2. Phase II
In this step, researchers are looking to determine how effective the treatment is on a condition or disease. This is done over the course of several months to a few years and involves hundreds of patients.  In this phase, randomized trials are completed where individuals are selected to be in a "control group" or in the "placebo group". 
These randomized trials are done "blinded" meaning that both the individuals and the researchers do not know which group has received the treatment. Individuals are monitored closely, and side effects are noted.
3. Phase III
In this step, researchers are looking to determine how well a new treatment compares and measures up to standard treatments. The studies done within this step can last several years, are often done blind or randomized, and involve several hundred to several thousands of participants.  The large-scale testing of this step provides researchers with a thorough understanding of how effective the treatment is, what the long-term benefits are, and what the possible adverse reactions are.  
If the medication or treatment device makes it through Phase III, then it can be submitted to the United States Food and Drug Administration (FDA) for approval and marketing.
The Final Phase – Patient Engagement in Phase IV
Once the new treatment has been approved for sale by the FDA, large-scale patient engagement occurs, where individuals who meet the very specific and unique eligibility requirements, can take the medication or use the device.  To secure patient engagement, specific populations are invited to participate in the trial through physician referrals, multimedia advertising, and even community events. 
In this final phase, researchers will continue to compare the treatment with others on the market, monitor the long-term effectiveness of the treatment, and determine whether it is a cost-effective solution relative to the current options that are available.
It is not uncommon for a new treatment to be pulled from the market or have restrictions placed on it during this final stage of the study. 
Conquest Research busca continuamente participantes para participar en ensayos de investigación clínica para diversas afecciones médicas.