Take Part In Clinical Trials for
Multiple Sclerosis
Take a look at what a multiple sclerosis clinical trial looks like at Conquest Research with medical experts in Orlando, Florida.
Investigación de conquista

Multiple Sclerosis Clinical Studies
Conquest Research is searching for patient volunteers to participate in clinical studies for multiple sclerosis treatment. Taking part in a preliminary screening visit may include:
  Meeting the study doctor and asking any questions

 Reviewing eligibility

 Doing initial evaluations

 Completing study questionnaires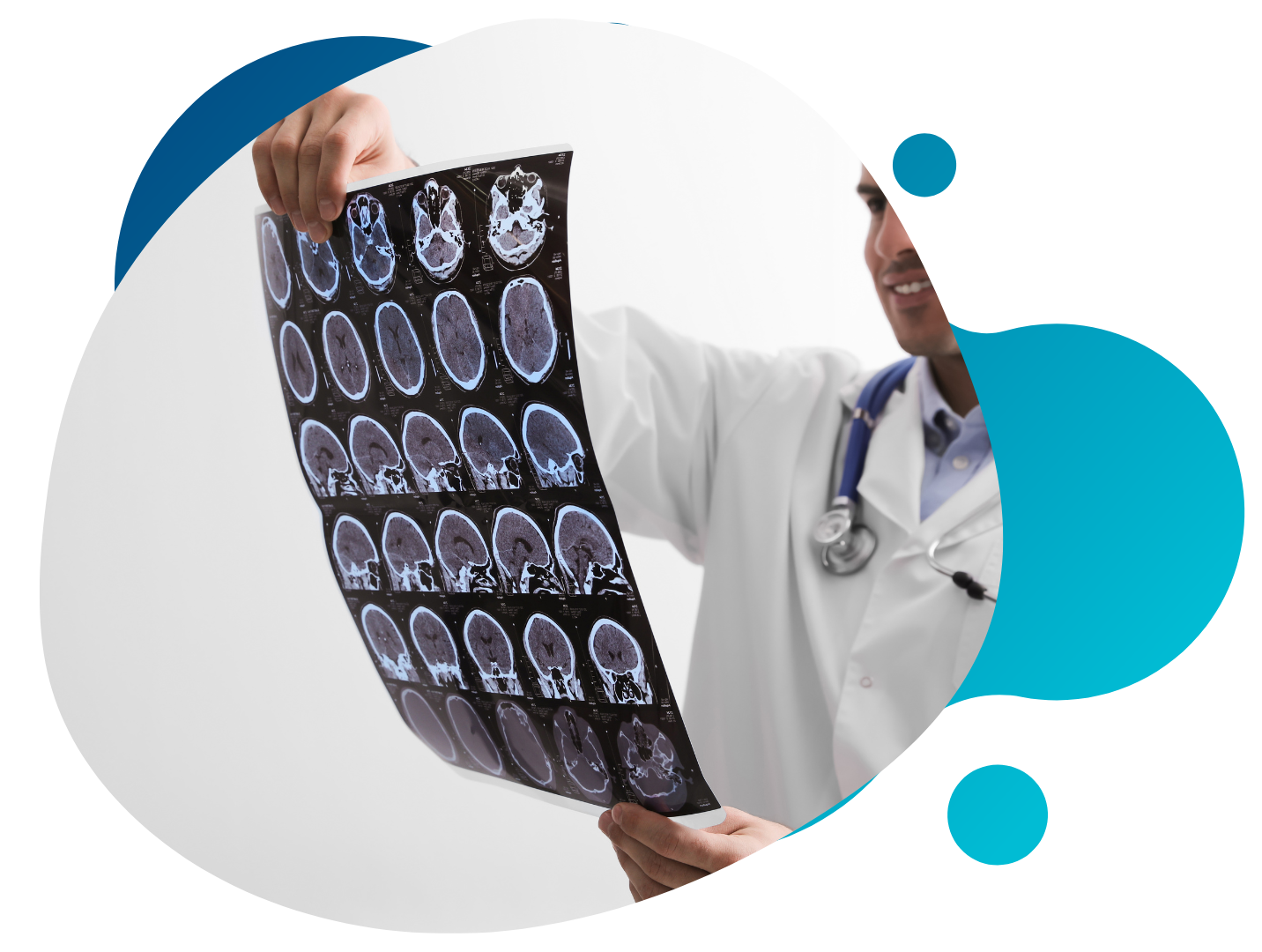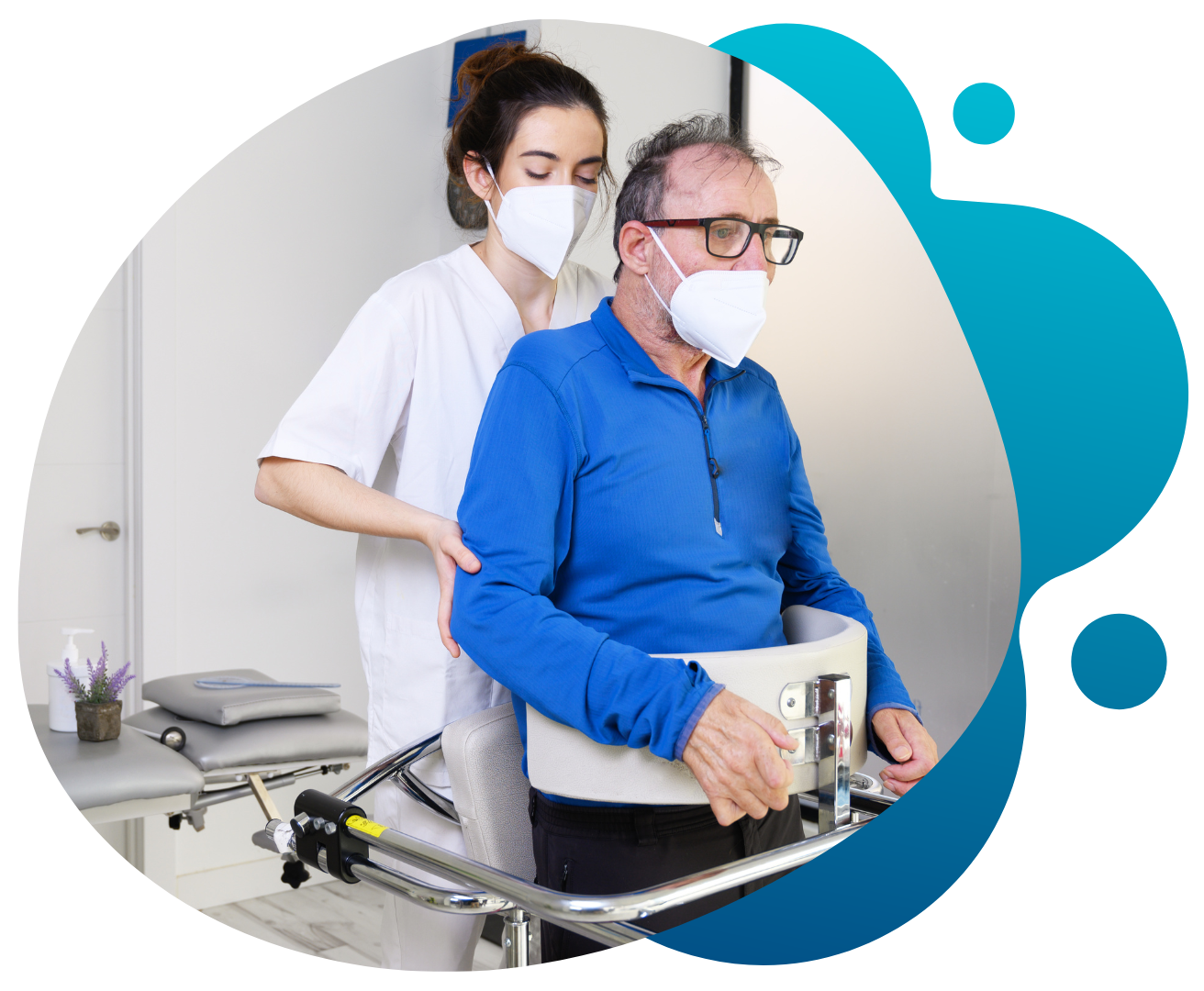 Nearly 1 million adults in the United States live with a diagnosis of multiple sclerosis. The condition involves the disruption of communication signals in your nerves, which can result in many debilitating symptoms like numbness, fatigue, or pain. Thankfully, there are treatments available to help aid in recovery and manage the symptoms. 
Clinical trials provide leading doctors with a space to develop and test the latest multiple sclerosis treatments. You may qualify to receive treatment if:
You are 18 years or older

Have been diagnosed with multiple sclerosis
Clinical Trial Benefits At
Investigación de conquista
In addition to life changing treatment, Conquest Research makes clinical studies accessible and barrier-free through a variety of benefits. In this clinical trial, you can:
Multiple Sclerosis
Clinical Trials FAQs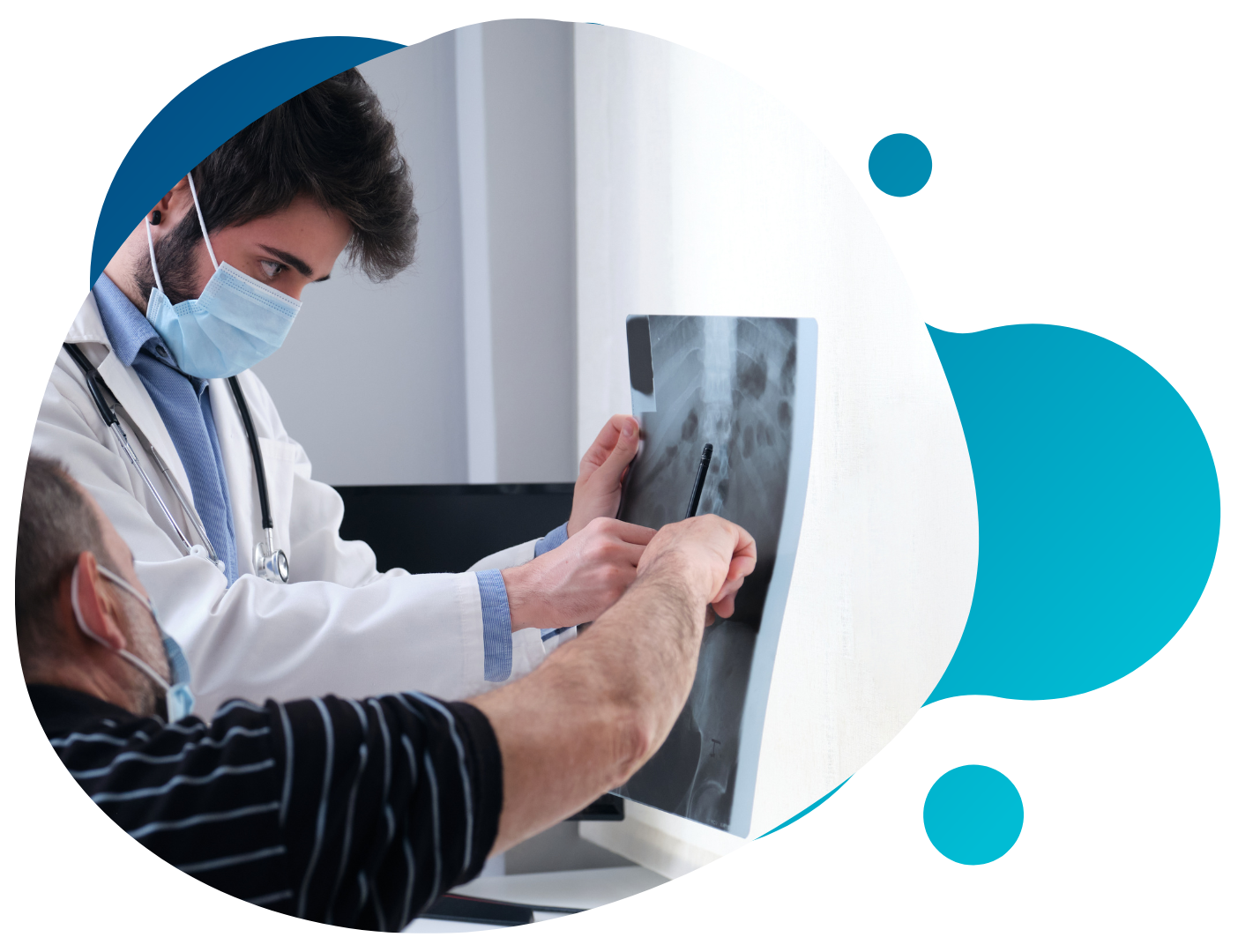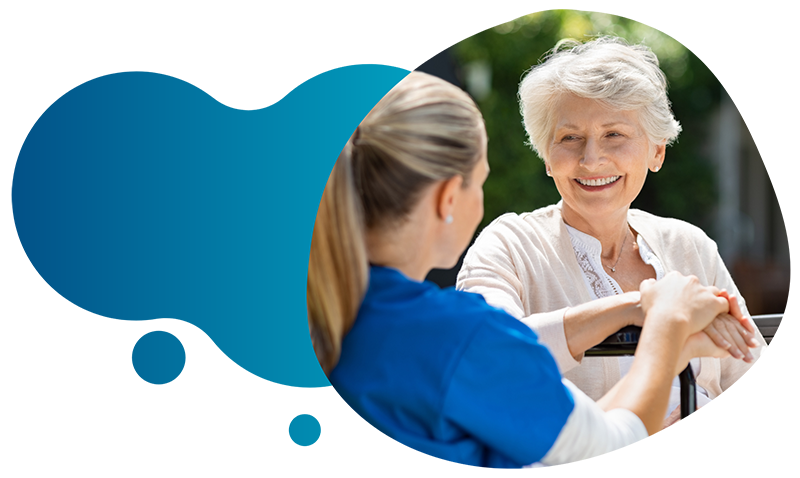 Join a
Multiple Sclerosis

Clinical Trial
Take part in our mission toward healthier lives. If you are interested in participating in a multiple sclerosis clinical trial, fill out the form today to see if you qualify.