Join Us
In Helping Present and Future Generations
Conquest Research is continuously looking for participants to take part in clinical research trials in Orlando for various medical conditions. Explore our current studies to see if there is one that is right for you!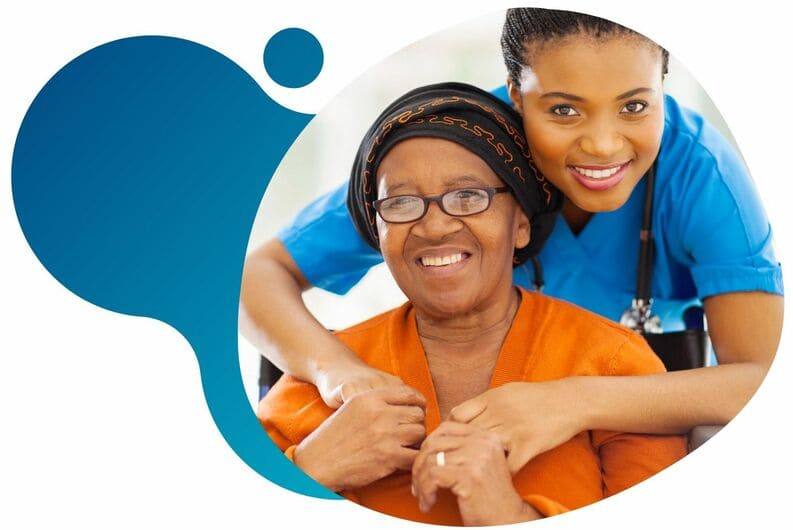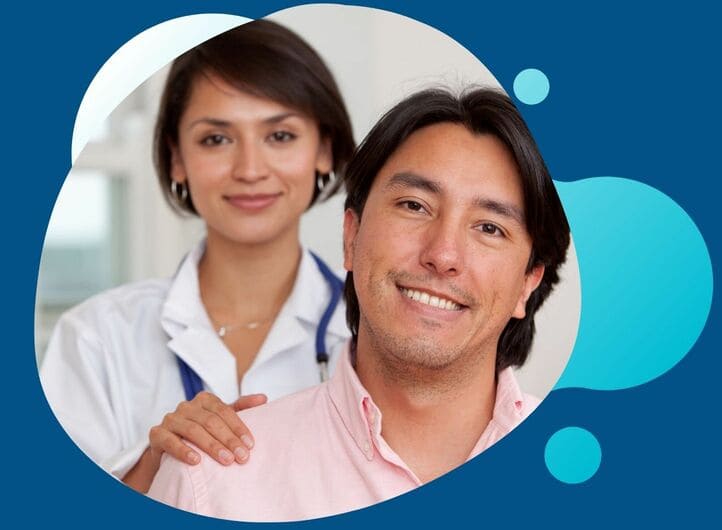 Regardless of whether you desire to participate in a clinical trial in Orlando to help yourself, to help others, or simply to advance the field of medicine, your willingness to get involved is paramount to the success of our work.
Patient Safety – is our utmost priority during all our studies

Results Oriented – Our mission is to discover better treatment options for present and future generations

Research Led – We are dedicated to investing in the future of medicine through clinical trials
Advancing The Field Of Medicine Through
Clinical Trials
By putting a heavy emphasis on the use of evolving technologies and e-solutions, we will continue to be one of the most efficient clinical research service-based providers based in Central Florida.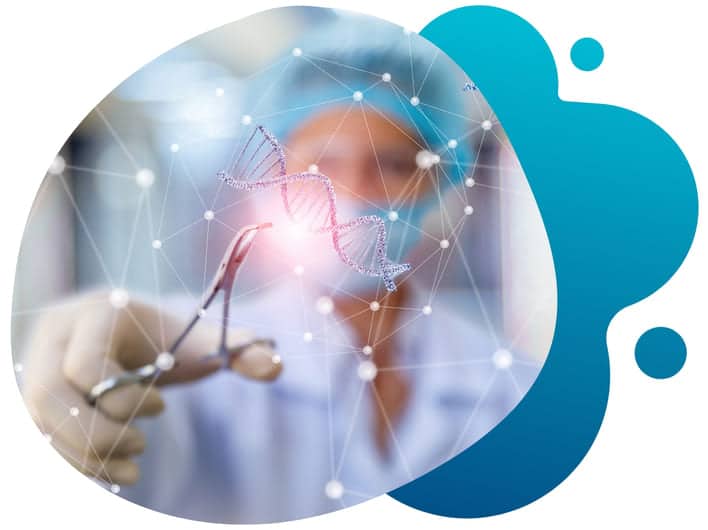 Innovative

Treatments
and Processes
We offer services not only directly to pharmaceutical companies, but also to physician practices interested in collaborating with Conquest Research to offer new and innovative treatment options to their patients.
A new medication begins its journey in preclinical development. This is the stage of research that occurs after drug conceptualization and before clinical trials.
Conquest Clinical Trials
 If a drug proves to be safe and effective throughout its journey, it is then submitted to the FDA for approval to hopefully one day make it to market and benefit millions of patients worldwide.
Patient Engagement
This is where you come in. Every trial has very specific and unique eligibility requirements for patients ranging from age to medical history to current medications.
We apply our expertise to reach the appropriate patient populations in our communities through physician referrals, multimedia advertising, and community events.