It seemed kind of crazy to me to respond to an Instagram ad about a clinical trial for a herniated disc study but I did and here I am a year later to say I'm so glad that I did. Conquest Research is a very clean office, appointments always ran on time and everyone there was very friendly. Every interaction with Dr. Patel and Natalie was positive, never rushed and plenty of time to ask questions. I wouldn't hesitate to recommend checking their website to see if there's a study you may be eligible for.
Conquest Research place is a very easy office to locate, & has an enjoyable & impressive interior. This location had a new, bright & very clean office. The staff was very kind, professional, compassionate & caring! They were very patient & provided clear directions, & explanation of the research study. The impressive team conducted a scan of my liver with ease, & provide me with a colorful & detailed report after the exam. Excellent team & Iam happy to highly recommend them & volunteer for other studies.
Always a pleasure to work with the people there. Very helpful and understanding. They also work with you for whatever difficulties you may encounter.
Very calming atmosphere, great staff
Bernie Fridson
2022-05-06
As a medical professional, I am extremely expressed at the way this clinical research is being performed. My consultant April, is the consummate professional and her knowledge is terrific. The doctor was very friendly and compassionate and very thorough in this explanation as well as was April of the program. The entire staff seems to enjoy what they do and it comes through in the performance of their jobs. I highly recommend conquest research to anybody is considering using them whether it be for a clinical research study or for anything that their physician may order.
Super Friendly and Professional Staff and the Staff truly dedicated to patients comfort and and that all efforts are made to feel like we are special . Dr. Patel and his Staff really give 100% caring attention to all patients and thier professionalism is unmatch.
Alexis Antonio Natal
2022-03-29
Conquest Research provides the most care for its patients. They are extremely "by the book" on their procedures but keep the patients' comfort as the number one priority.
Carolyn Joiner
2022-03-28
My experience was very pleasant and organized,the staff is very wonderful and understanding of all situations.Thanks a bunch I will definitely recommend you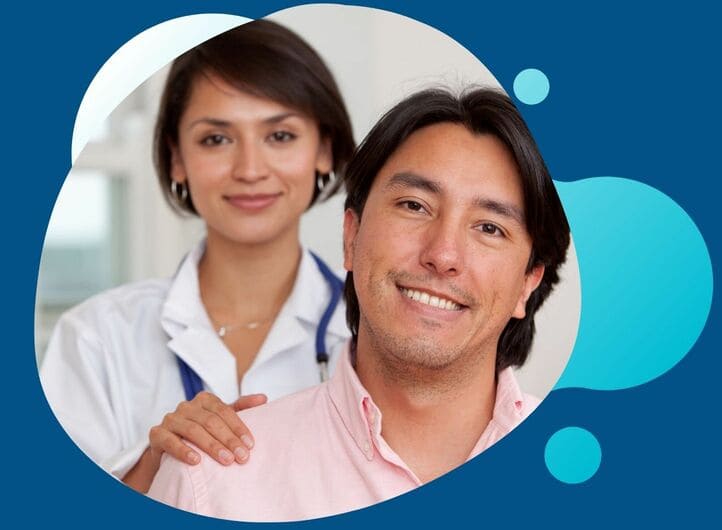 Regardless of whether you desire to participate in a clinical trial in Orlando to help yourself, to help others, or simply to advance the field of medicine, your willingness to get involved is paramount to the success of our work.
Patient Safety – is our utmost priority during all our studies

Results Oriented – Our mission is to discover better treatment options for present and future generations

Research Led – We are dedicated to investing in the future of medicine through clinical trials
Innovative

Treatments
and Processes
We offer services not only directly to pharmaceutical companies, but also to physician practices interested in collaborating with Conquest Research to offer new and innovative treatment options to their patients.