Frank Gonzalez
2021-06-23
Having been part of the Lumbar disc Herniation Research, my experience has been above anything I expected. From Emily who was my first contact, to Sandy, & Dr. Patel. All have been amazing to deal with in every aspect of the study. Having no idea what to expect when becoming part of the program, I must say it wasn't long before I was at ease with the process. They are completely transparent with the whole process every step of the way. If I can give them 10 stars I would. The team deserves that and even more. To Quest Diag, keep doing what you are doing. You guys are AMAZING!!! Thank You
Stacey Harrison
2021-06-11
I have enjoyed working with Chelsea and Dr. Patel during the frozen shoulder study. They are professional and knowledgeable. The organization is quick to respond to any questions or comments. I would highly recommend Conquest Research.
It was a very nice experience for my knee. Everyone was kind and explained the process well. Courtney in special was so perfect in all my visits there!
Kathleen Devaney
2021-05-19
Great experience. Staff is so friendly and helpful! Highly recommend working with them.
Nice people good place
Letitia Brandsgaard
2021-05-17
Dr Patel and Pals have been Awesome over my 52 week study. Since meeting the team, I feel sooo much better. I highly recommend them. 💝❤️💝
Everyone at Conquest was wonderful me I would definitely return
GREAT PEOPLE very Profesionals ! Great experience so far Natalie is awesome and Doctor Patel great Great people
Jacquie Dunbar
2021-05-03
I entered my information online in hopes of getting chosen for an osteoarthritis study. I had been diagnosed with osteoarthritis in my knees about 18 months prior. I was chosen to take part in the study. While this is a double blind study and I have no idea if I received the study drug, the staff (especially Chelsea) have been very forthcoming with information and how the study was conducted. The atmosphere is very comfortable and everyone has been extremely professional.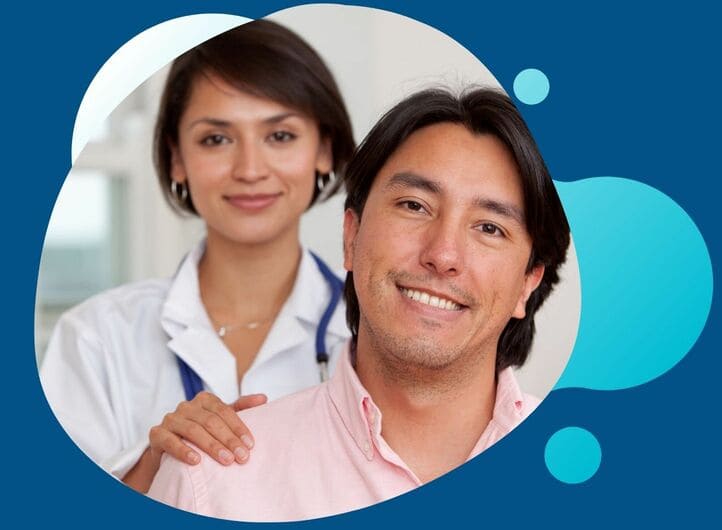 Regardless of whether you desire to participate in a clinical trial in Orlando to help yourself, to help others, or simply to advance the field of medicine, your willingness to get involved is paramount to the success of our work.
Patient Safety – is our utmost priority during all our studies

Results Oriented – Our mission is to discover better treatment options for present and future generations

Research Led – We are dedicated to investing in the future of medicine through clinical trials
Innovative

Treatments
and Processes
We offer services not only directly to pharmaceutical companies, but also to physician practices interested in collaborating with Conquest Research to offer new and innovative treatment options to their patients.