Finding
The Right
Clinical Trial For You
CLINICAL RESEARCH SERVICES
There are various reasons why you might want to participate in one of our studies. Perhaps, you have a health condition that standard medical treatments have not cured, or you want to contribute to the future of millions of people. We are here to help you and others live healthier lives.
If you qualify for one of our studies, you may be compensated for your time.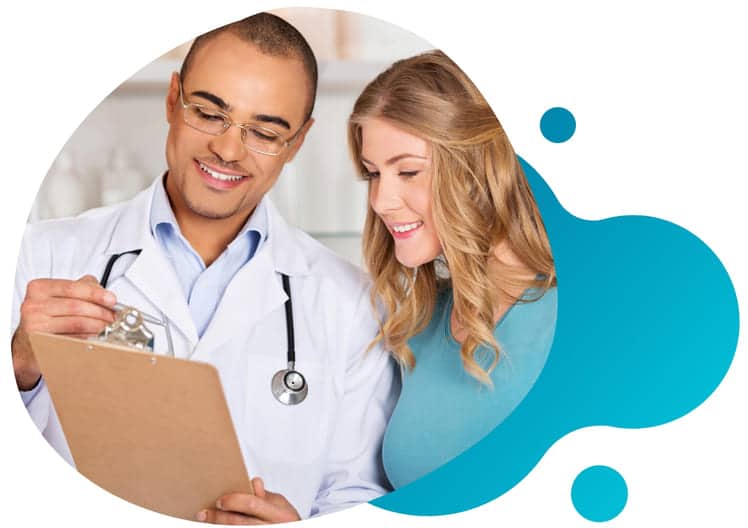 See our frequently asked questions and patient resources for more information on our clinical trials.