Join Clinical Trials for
Type 2 Diabetes
Learn more about how you may qualify for Type 2 Diabetes Management clinical trials at Conquest Research with top medical physicians in Winter Park, Florida.
Conquest Research

Type 2 Diabetes Clinical Studies
According to the Centers for Disease Control and Prevention, more than 34 million people in the United States live with diabetes. Up to 95% of those diabetes cases are type 2. 
To test and develop new treatments, Conquest Research is conducting a phase of type 2 diabetes clinical trials. The first step as a patient involves qualifying for a screening visit, which may include:
 Introductions with the study doctor and team

 Going over eligibility criteria

 Running through initial evaluations

 Answering survey questionnaires
Gain insight into what type 2 diabetes clinical trials look like at Conquest Research under medical supervision in Orlando, Florida.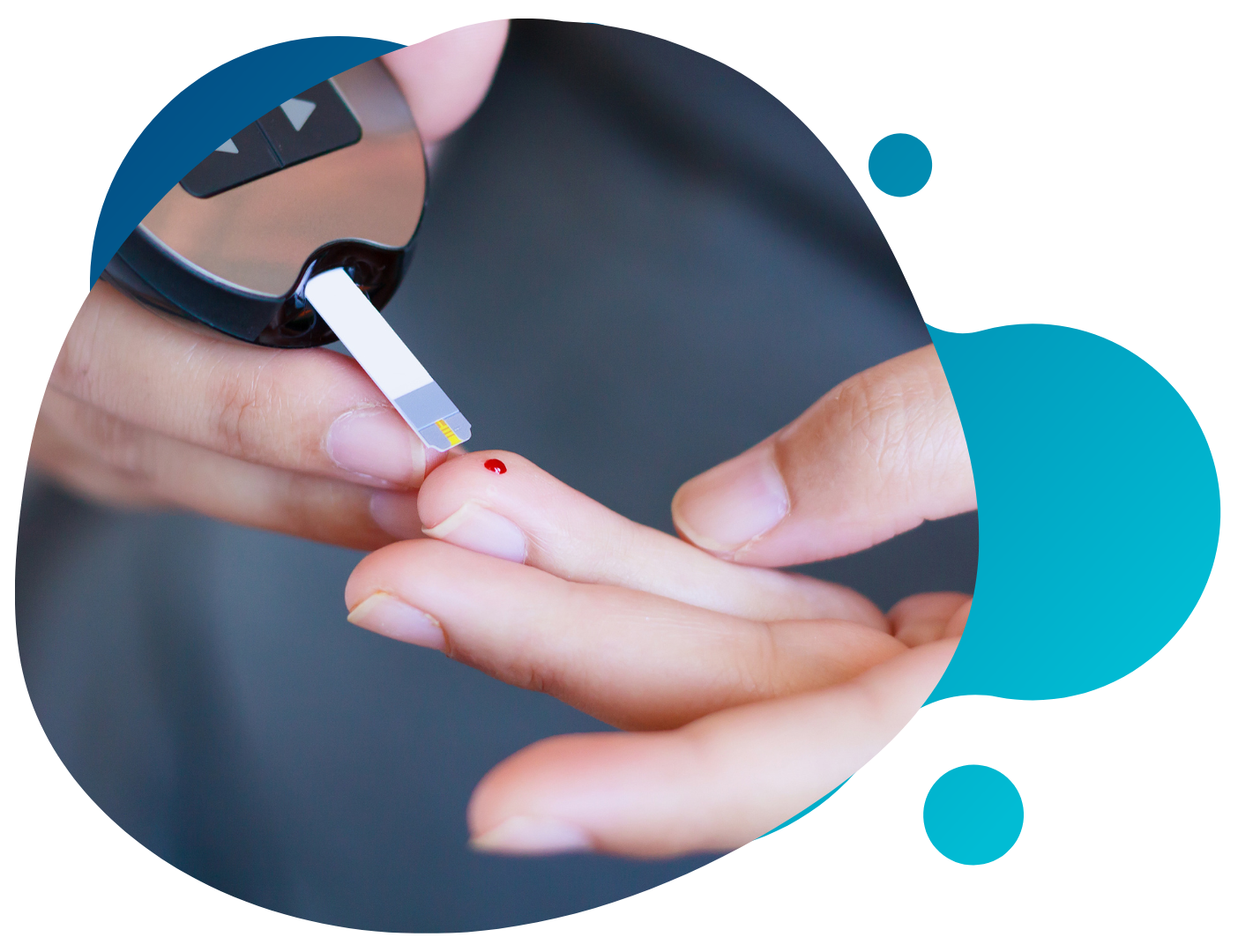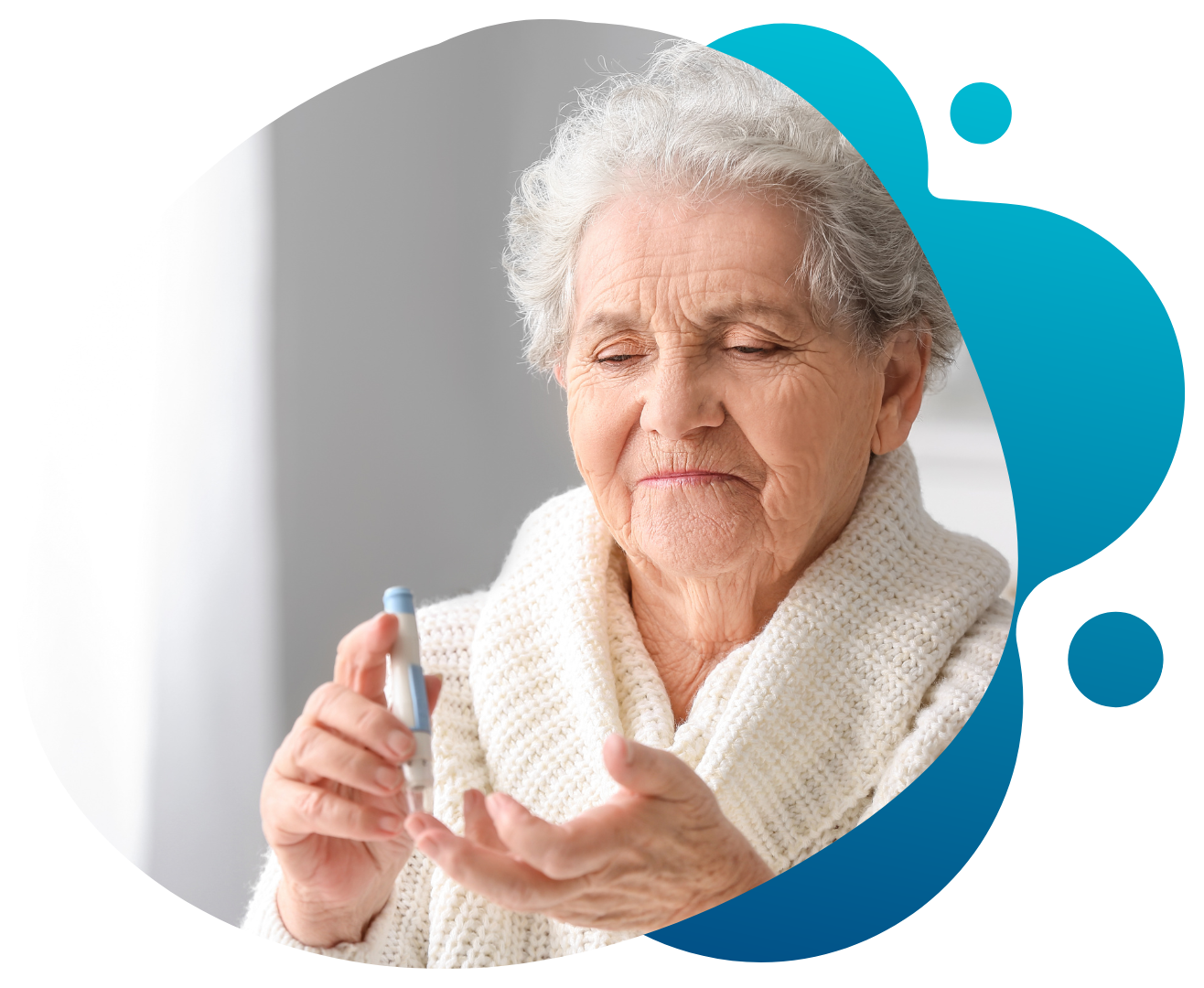 When it comes to type 2 diabetes, symptoms may emerge slowly, but surely as a result of the body's inability to regulate sugar. Over a period of time, you might notice signs like increased thirst, frequent urination, or increased hunger. 
Clinical trials exist as a way for doctors to improve on the currently available diabetes medications and insulin therapies. You may qualify to receive treatment if: 
You are 18 years or older

Have been diagnosed with type 2 diabetes
Clinical Trial Benefits At
Conquest Research
When it comes to clinical trials, treatment is just one of the many benefits you can experience, such as:
Type 2 Diabetes
Clinical Trials FAQs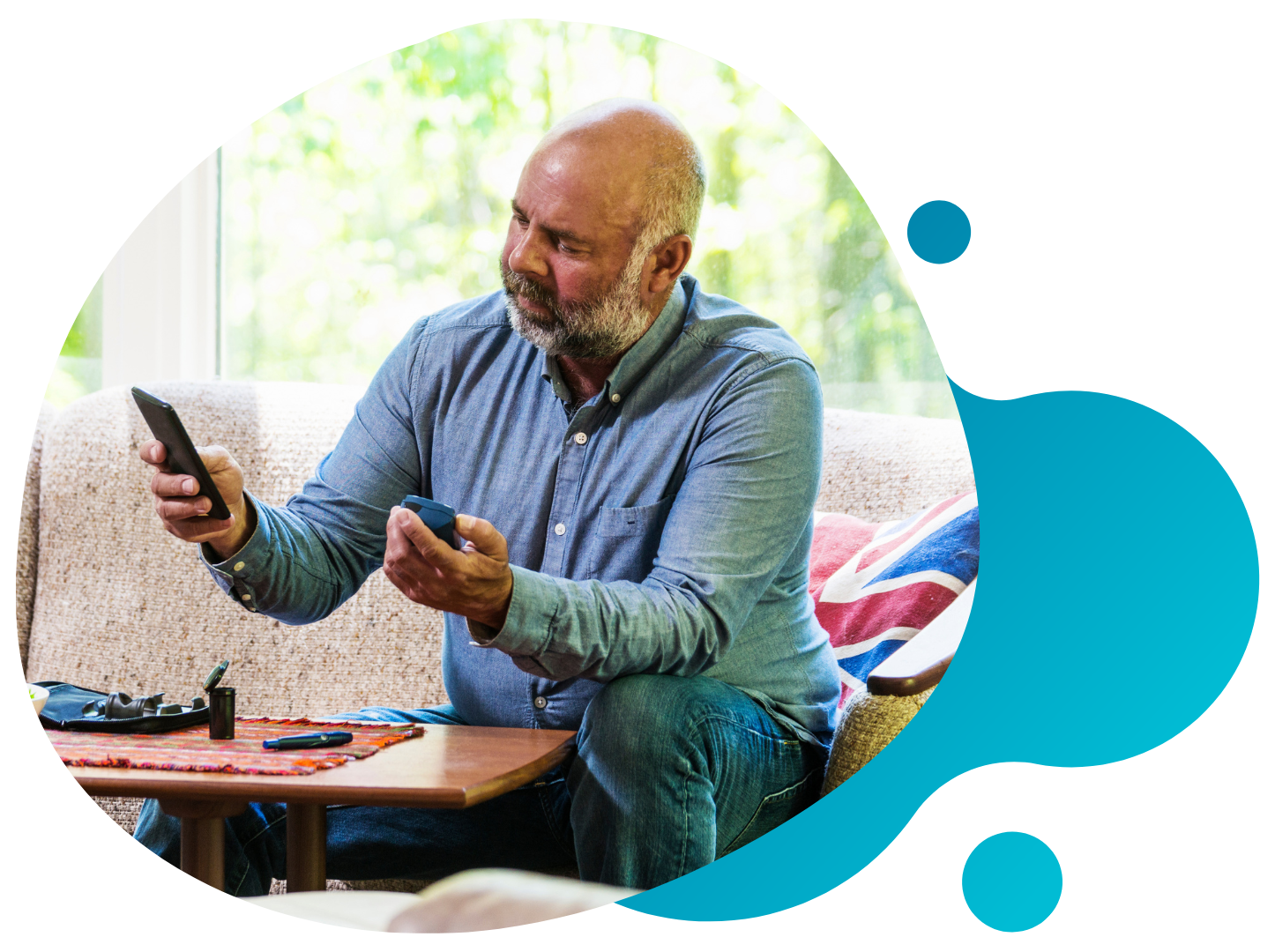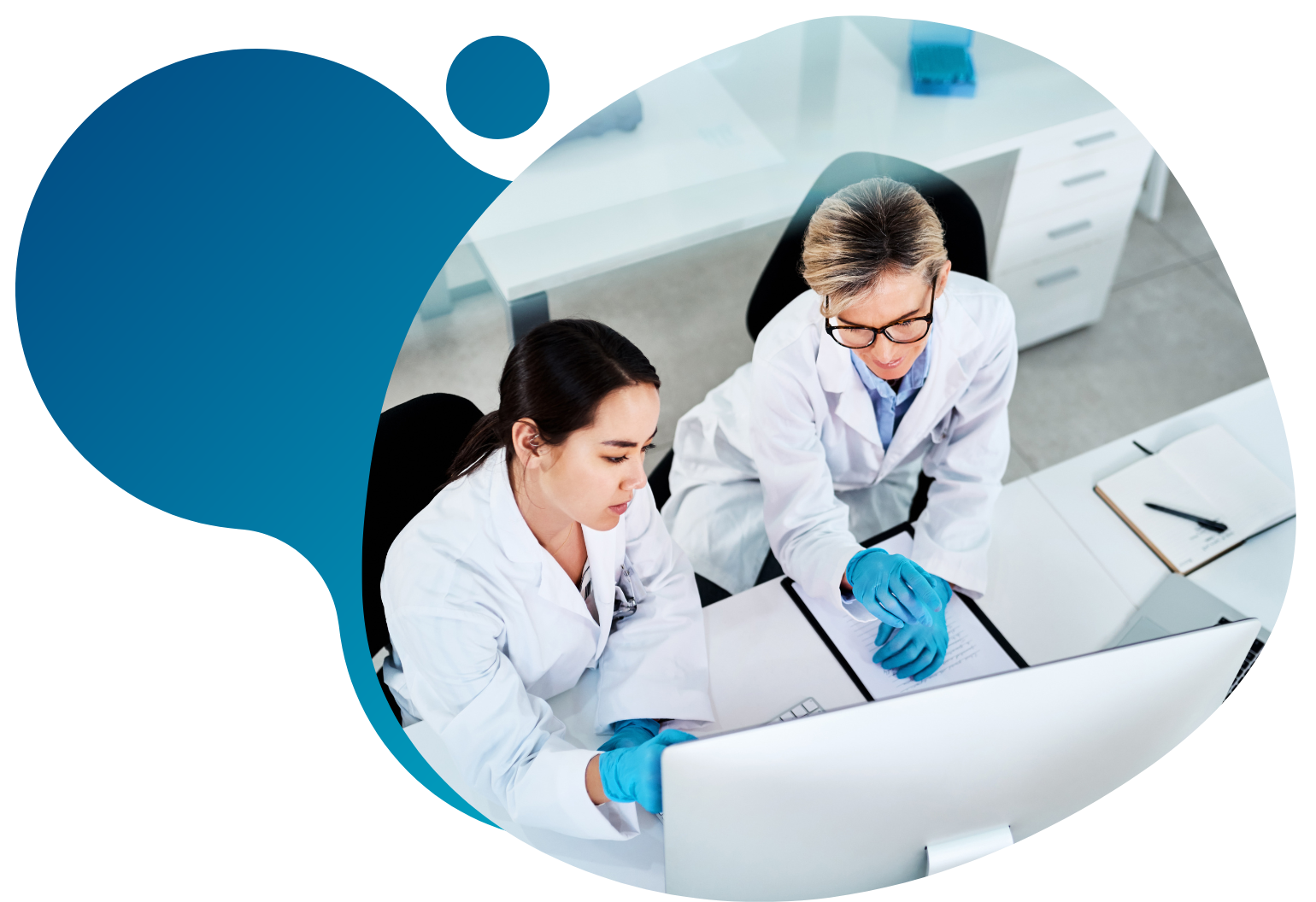 Take Part in
Type 2 Diabetes

Clinical Trial
Join us in our mission toward healthier lives. If you are interested in participating in a type 2 diabetes clinical trial, fill out the form today to see if you qualify.