CLINICAL RESEARCH SERVICES
Conquest Research is passionate about developing new medical treatments to treat health conditions in individuals and communities worldwide.  We work everyday to find better ways to prevent, diagnose, and treat diseases. New medical developments provide our patients with access to the most current care and top experts in targeted medical fields. Join us in our mission to improve lives.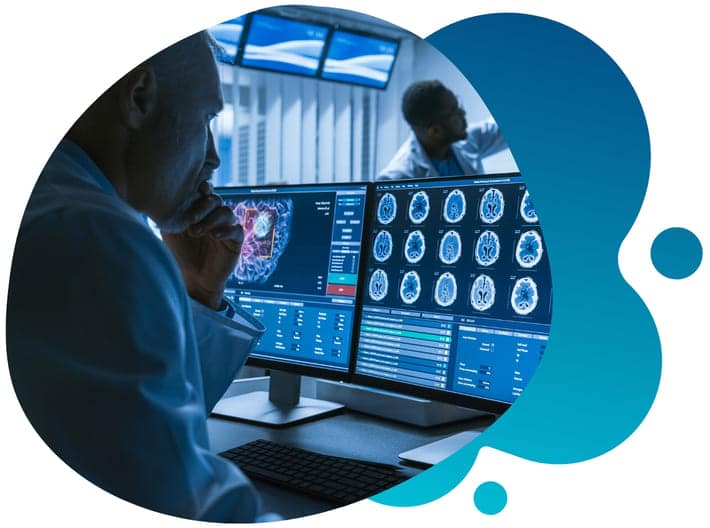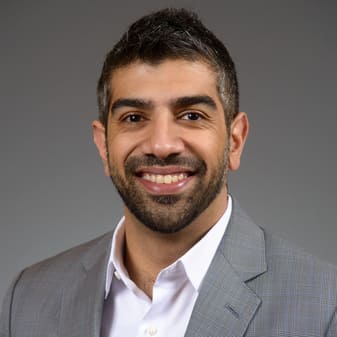 ANAND PATEL, M.D., CPI
Chief Medical Officer, Certified Principal Investigator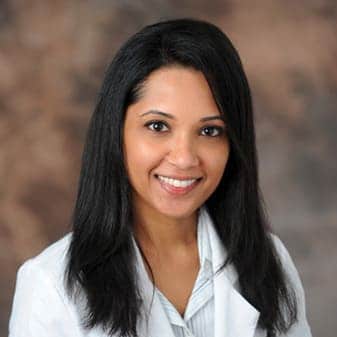 REKHA GANDHI, M.D.
Principal Investigator

SEAN MCFADDEN, D.O.
Principal Investigator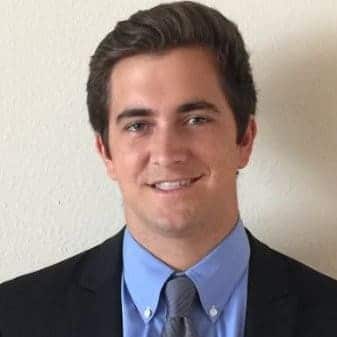 MARK DALEY
Chief Executive Officer

Conquest Research is partnering with physician practices throughout Central Florida to raise awareness and offer clinical research opportunities to those in need.