Take Part In Clinical Trials for
Obesity and Type 2 Diabetes Management
Conquest Research is seeking patients who may be looking for new treatments related to obesity and type 2 diabetes management. Learn more about what the clinical trials in Winter Park, FL will entail.
Conquest Research
Obesity and Type 2 Diabetes Management

Clinical Studies
Conquest Research is taking that step in the testing phase to run a series of clinical trials related to obesity and type 2 diabetes management. Our team is on the lookout for participants who wish to reduce their risk of type 2 diabetes through innovative management treatment. At a screening visit, you may:
  Meet with the study physician and team

  Go over eligibility criteria

  Conduct initial evaluations

  Fill out relevant study questionnaires
Many individuals at risk for developing type 2 diabetes are not aware that excess weight and obesity are both contributing factors. In fact, patients with obesity are often six times more likely to develop type 2 diabetes than those who maintain a healthy weight. 
When the body is overweight, the muscles and tissue cells become resistant to the insulin hormone. This results in high blood sugar levels, which can contribute to type 2 diabetes as a chronic, debilitating, and sometimes fatal condition. The strong linkage between obesity and diabetes is clear when more than 90 percent of people with type 2 diabetes are overweight or affected by obesity to some degree. It all the more points to the need for treatment involving obesity and type 2 diabetes management.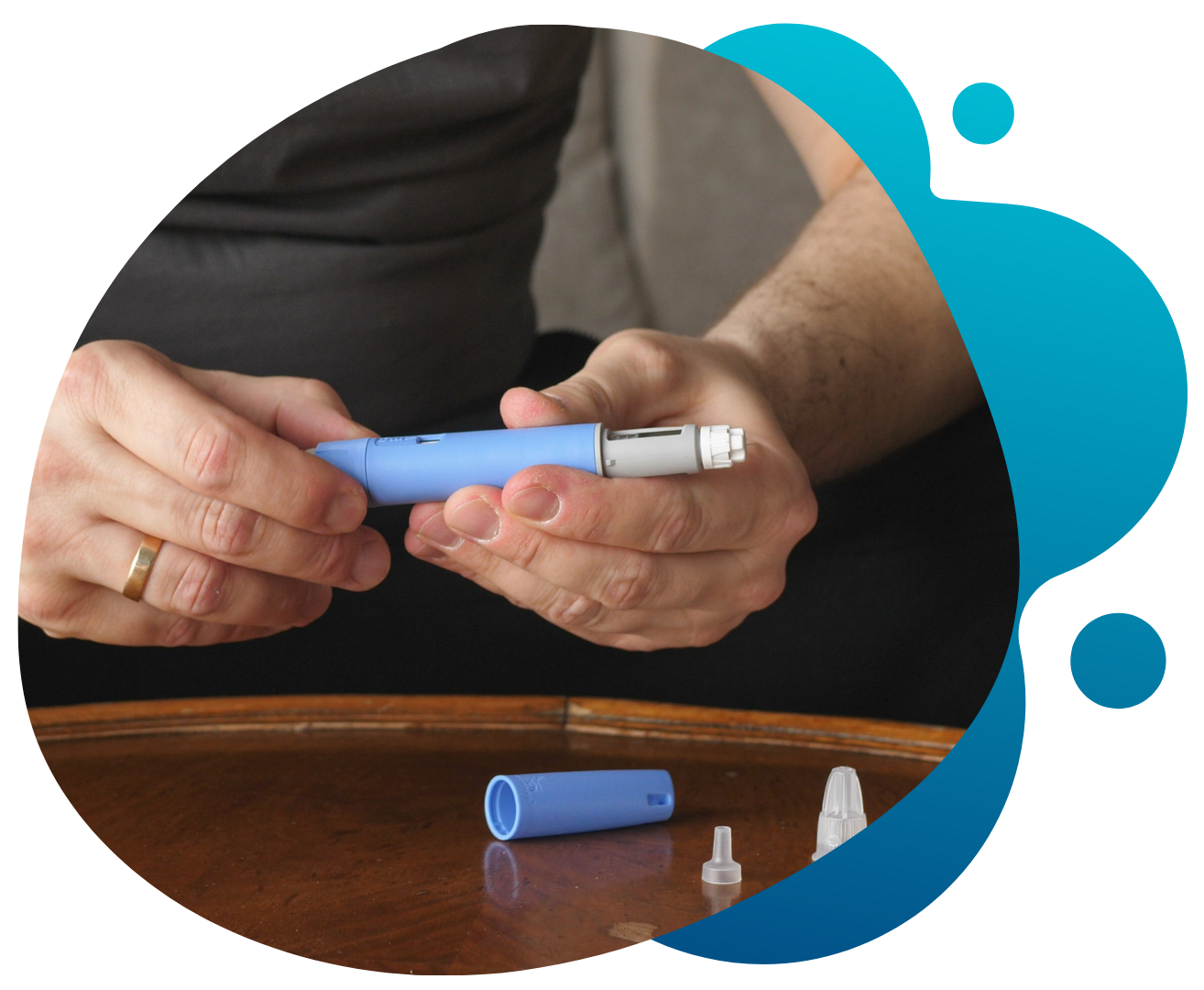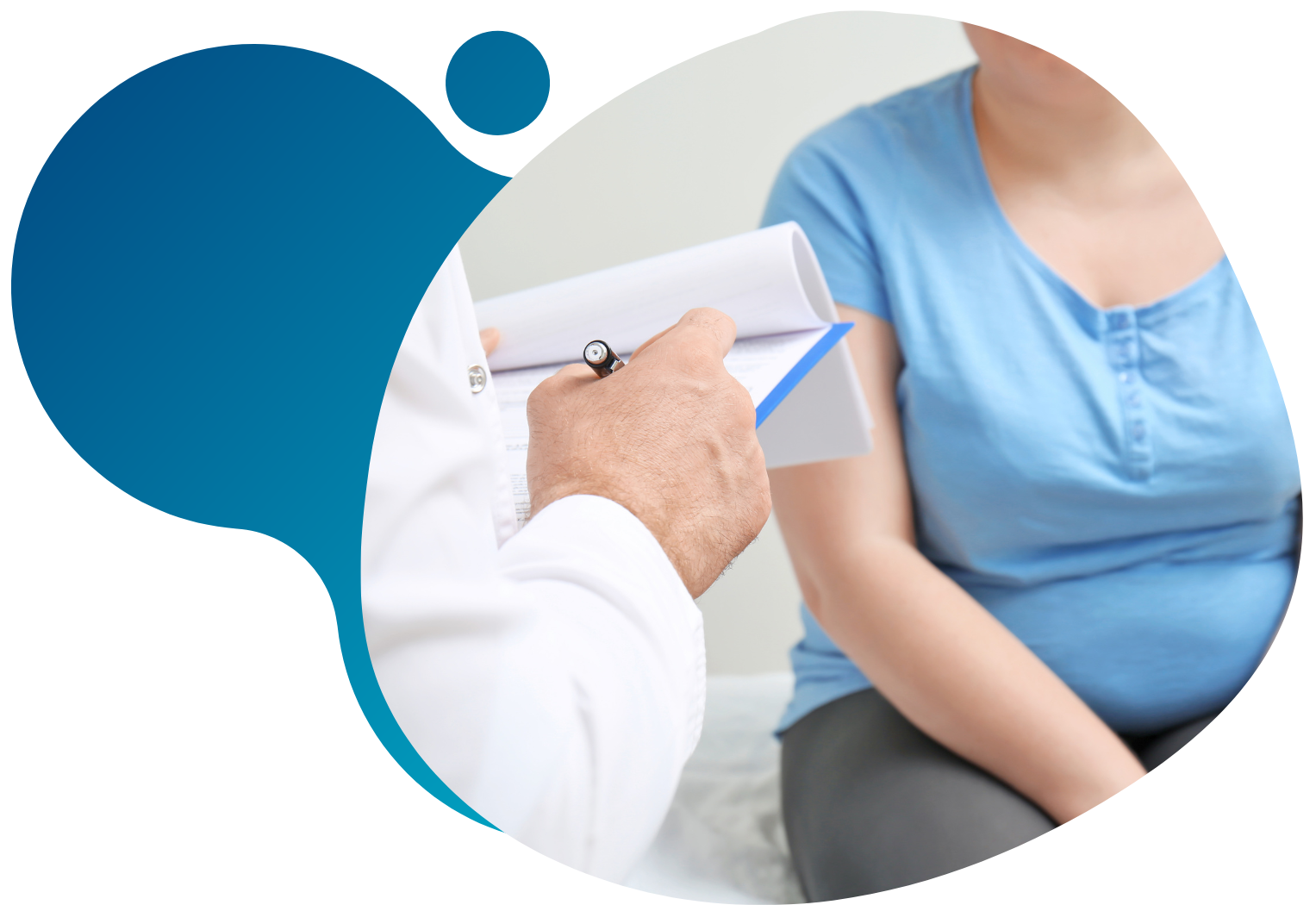 Excess weight is usually one of the biggest risk factors for patients when it comes to type 2 diabetes. Such patients usually have a body mass index (BMI) of 25 or greater. When their BMI only increases, so does their blood sugar. This can eventually lead to nerve and blood vessel damage along various parts of the body. 
Clinical trials exist as a method for expert physicians to improve on the currently available obesity and type 2 diabetes treatments. You may qualify to receive treatment if you: 
Are at least 18 years of age

Have a BMI of at least 25

Have a diagnosis of Type 2 Diabetes
Are currently taking medication(s) for Type 2 Diabetes
Have. at least 1 cardiac risk factor
Clinical Study Benefits with
Conquest Research
Participating in clinical trials at Conquest Research not only comes with life-changing treatment, but multiple other benefits, including:
Obesity and Type 2 Diabetes Management
Clinical Trials FAQs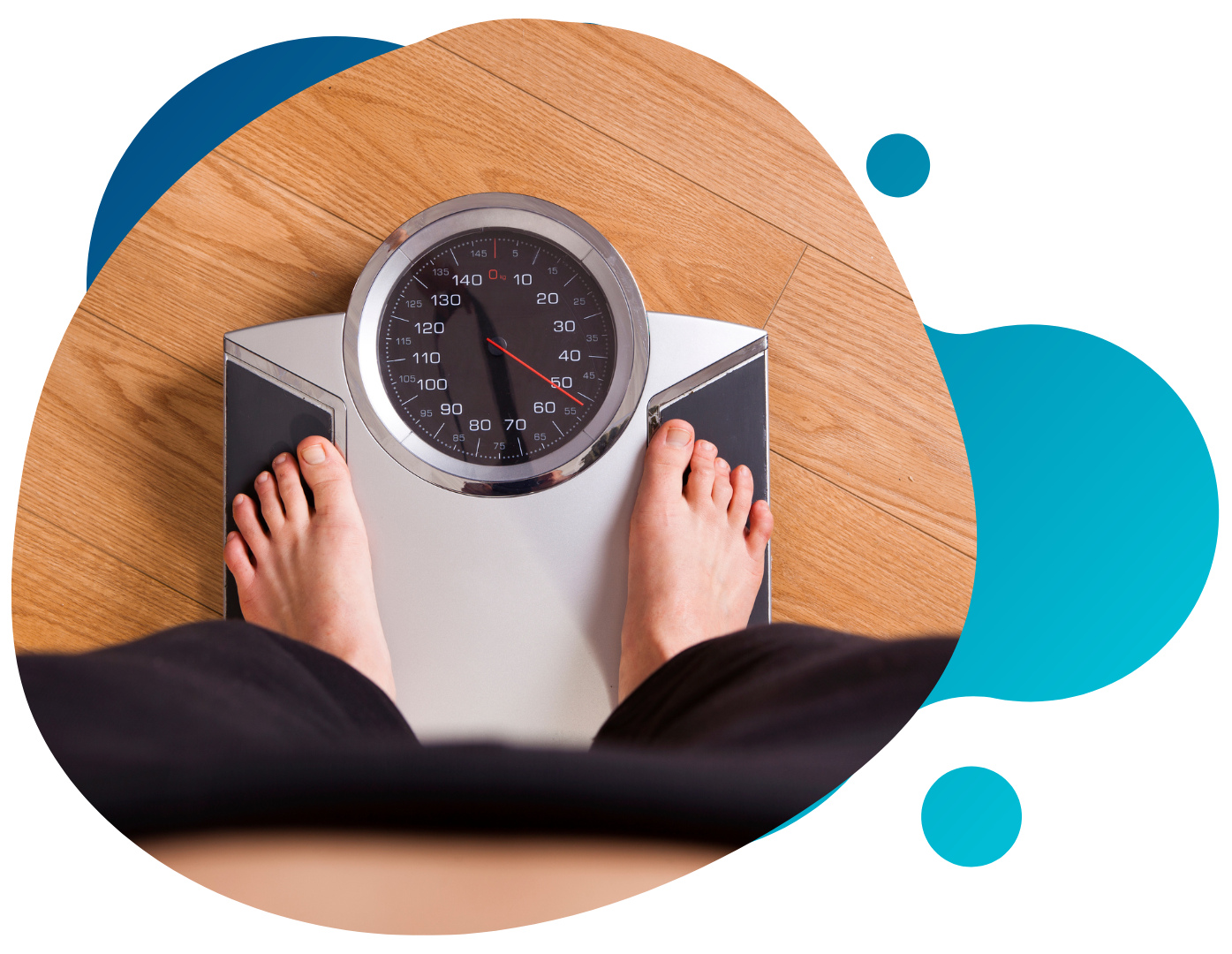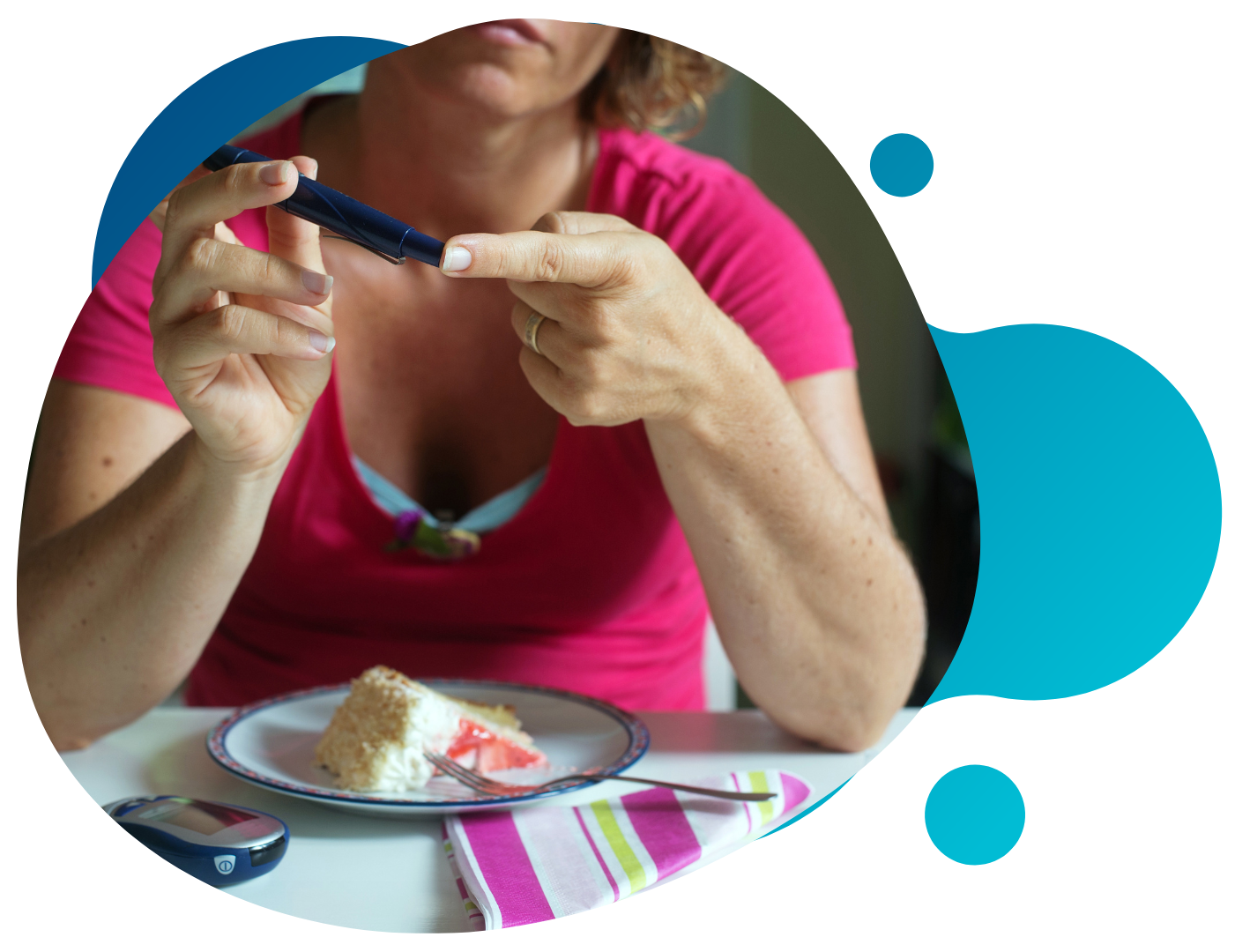 Participate in an
Obesity and Type 2 Diabetes Management

Clinical Trial
Join us in our mission toward healthier lives. If you are interested in participating in an obesity and type 2 diabetes management clinical trial, fill out the form today to see if you qualify.