We're dedicated to advancing the field of medicine through clinical trials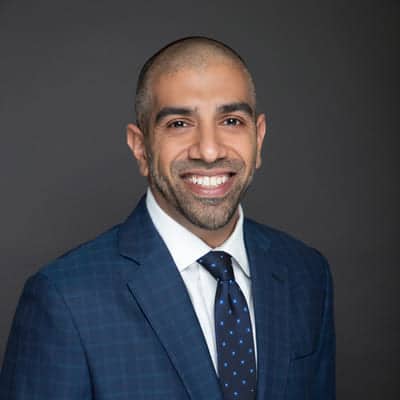 Chief Medical Officer, Certified Principal Investigator
Anand Patel, M.D., is a board-certified anesthesiologist with a subspecialty certification in pain medicine. Dr. Patel graduated from the University of Florida College of Medicine and most recently has worked as an interventional pain physician with U.S. Anesthesia Partners – Center for Pain Medicine in Orlando, FL for nearly 10 years. Dr. Patel joined Conquest Research in 2018 and has served as both PI and Sub-I on more than 30 clinical trials in various therapeutic areas including orthopedics, pain management, migraines, rheumatologic disorders, neurodegenerative disorders, and non-alcoholic fatty liver disease.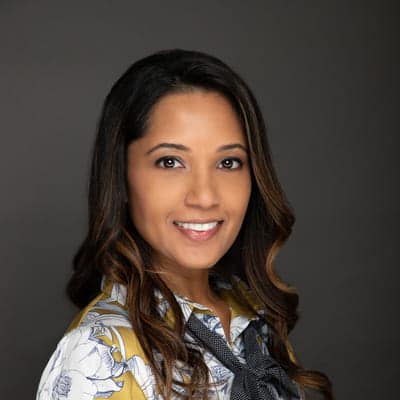 Rekha Gandhi, M.D., is a board-certified neurologist with additional fellowship training in epilepsy disorders. Dr. Gandhi most recently worked as a neurologist with Advent Health and as a Principal Investigator with Meridien Research. Prior to this, she was the Outpatient Director for an outpatient epilepsy monitoring unit at St. Vincent Medical Group. In late 2019, she started her own private practice, Neurovations, which focuses on comprehensive care for patients across a wide spectrum of neurologic disorders. Dr. Gandhi joined Conquest Research in 2019 and has served as both PI and Sub-Investigator on multiple clinical trials in various therapeutic indications including Alzheimer's Disease, Parkinson's Disease, Migraine, Seizure Disorder, Sleep Disorder, ADHD, Depression, Bipolar Disorder, Diabetes, and NASH.
If you are a patient and are seeking neurological evaluation outside of clinical trials, please visit www.neurovationsclinic.com.
Malisa Agard, MD is a board-certified Internal Medicine Physician with more than 10 years of clinical experience.  Dr. Agard completed her undergraduate degree in Molecular and Microbiology at the University of Central Florida, then went on to graduate from St. George's University School of Medicine.   She completed her training at Orlando Health and practiced as a primary care physician for many years prior to transitioning to clinical research in 2018. Dr. Agard has extensive experience in general medicine, pain/inflammation, NASH, Gastroparesis, and Neurodegenerative Disease with a special interest in Alzheimer's Disease.  She has been PI or Sub-Investigator on more than 50 studies in these therapeutic areas. Dr. Agard is dedicated to providing quality care and being part of the team that transforms the landscape of medicine.
Sean McFadden, D.O., is a board-certified orthopedic surgeon specializing in knee and shoulder care, sports medicine, joint replacement, and MAKOplasty. Dr. McFadden graduated from Michigan State University College of Osteopathic Medicine and currently works with the Jewett Orthopedic Clinic in Orlando, FL. Dr. McFadden has over 18 years of clinical trial experience in numerous therapeutic areas and indications and has served as PI for more than 35 clinical trials.
Management & Clinical Staff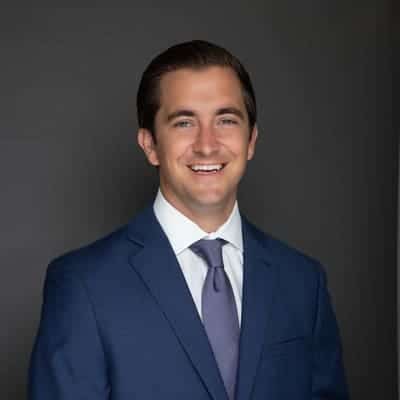 Mark founded Conquest Research and manages all clinical and operational aspects of the business as well as future growth strategy. He has over 10 years of experience in the pre-clinical and clinical research industry. Before starting Conquest Research, Mark held numerous roles in research administration at the University of Florida, Cancer and Genetics Research Complex. He also served as a Clinical Research Coordinator at BioClinica Research, Department of Neurology.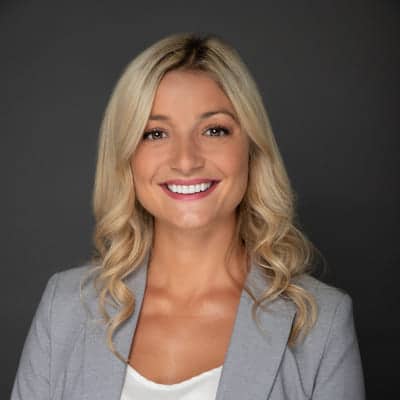 Chloe is responsible for overseeing the day-to-day operations and finances of the business. She has over 7 years of clinical research experience in numerous departments including budget and contracts, study start-up, patient recruitment, marketing, and general clinical operations. In 2017, Chloe earned her master's degree in Research Administration from the University of Central Florida. Prior to joining Conquest Research, Chloe served as the Corporate Director of Business Operations at Meridien Research.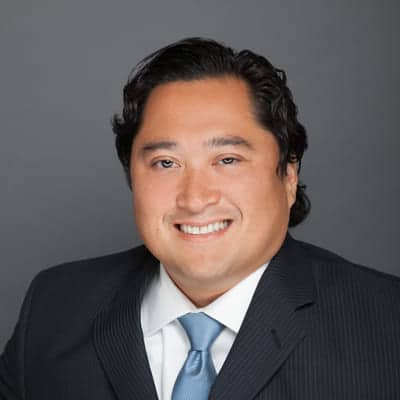 Site Director – Winter Park
Anthony currently manages all clinical operations and oversees all departments at the Winter Park location. He has demonstrated success in developing key research personnel, creating and implementing research processes, and enforcing high standards related to safety of subjects and quality of data. He brings over 10 years of various research experience to the team. Before joining Conquest Research in 2018, Anthony held roles as a Regulatory Specialist, Research Manager, and Recruitment and Marketing Manager at Bioclinica Research
CLINICAL RESEARCH OPPORTUNITIES
Conquest Research is partnering with physician practices throughout Central Florida to raise awareness and offer clinical research opportunities to those in need.