We're dedicated to advancing the field of medicine through clinical trials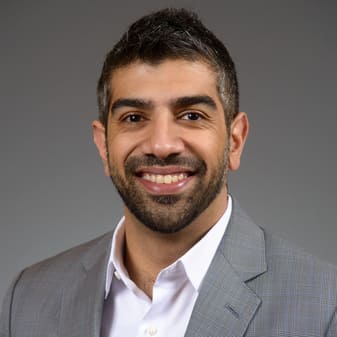 Chief Medical Officer, Certified Principal Investigator
Anand Patel, M.D., is a board certified anesthesiologist with a subspecialty certification in pain medicine. Dr. Patel graduated from the University of Florida College of Medicine and most recently has worked as an interventional pain physician with U.S. Anesthesia Partners – Center for Pain Medicine in Orlando, FL for nearly 10 years. Dr. Patel joined Conquest Research in 2018 and has served as both PI and Sub-I on more than 15 clinical trials in various therapeutic areas including orthopedics, pain management, migraines, rheumatologic disorders, neurodegenerative disorders, and non-alcoholic fatty liver disease.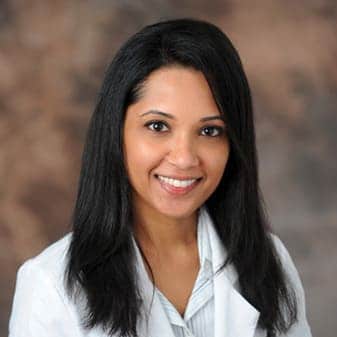 Rekha Gandhi, M.D., is a board certified neurologist with additional fellowship training in epilepsy disorders. Dr. Gandhi graduated from the St. George's University School of Medicine and most recently worked as a neurologist with Advent Health and as a Principal Investigator with Meridien Research. Prior to this, she was the Outpatient Director for an outpatient epilepsy monitoring unit at St. Vincent Medical Group. In early 2020, she started her own private practice, Neurovations, which focuses on comprehensive care for patients across a wide spectrum of neurologic disorders. Dr. Gandhi joined Conquest Research in 2019 and has served as both PI and Sub-Investigator on multiple clinical trials in various therapeutic indications including Alzheimer's Disease, Parkinson's Disease, Migraine, Seizure Disorder, Sleep Disorder, ADHD, Depression, Bipolar Disorder, Diabetes, and NASH.
Sean McFadden, D.O., is a board certified orthopedic surgeon specializing in knee and shoulder care, sports medicine, joint replacement, and MAKOplasty. Dr. McFadden graduated from Michigan State University College of Osteopathic Medicine and currently works with the Jewett Orthopaedic Clinic in Orlando, FL. Dr. McFadden has over 17 years of clinical trial experience in numerous therapeutic areas and indications and has served as PI for more than 30 clinical trials.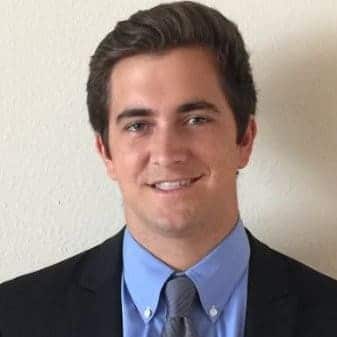 Mark founded Conquest Research and manages all clinical and operational aspects of the business as well as future growth strategy. He has over 10 years of experience in the pre-clinical and clinical research industry. Before starting Conquest Research, Mark held numerous roles in research administration at the University of Florida, Cancer and Genetics Research Complex. He also served as a Clinical Research Coordinator at BioClinica Research, Department of Neurology.
CLINICAL RESEARCH OPPORTUNITIES
Conquest Research is partnering with physician practices throughout Central Florida to raise awareness and offer clinical research opportunities to those in need.