Seeking Individuals with Moderate to Severe
Psoriasis
We are looking for individuals with moderate to severe psoriasis to join our study. As a participant, you will receive close medical attention and the opportunity to explore innovative investigational treatment options that are not yet available to the general public.
What to Expect During the Screening Process for
Psoriasis
At Conquest Research, we are dedicated to assisting individuals with psoriasis by offering them the opportunity to participate in clinical trials that could lead to new treatments. Our stringent safety protocols include a comprehensive screening process to determine eligibility. The screening process entails:
  Meeting with the study doctor and staff

  Reviewing eligibility criteria

  Taking any initial evaluations

  Completing relevant study questionnaires
The screening process is vital to maximize the outcomes of our psoriasis research and ensure the success of the clinical trial.
Psoriasis is a common chronic skin condition characterized by raised, inflamed, and scaly patches of skin. It can occur at any age and is caused by an abnormal immune response that accelerates the skin cell turnover process. Triggers for psoriasis can vary from person to person and may include stress, infections, certain medications, or environmental factors. While there is no cure for psoriasis, there are various treatments available that can help manage symptoms and improve quality of life.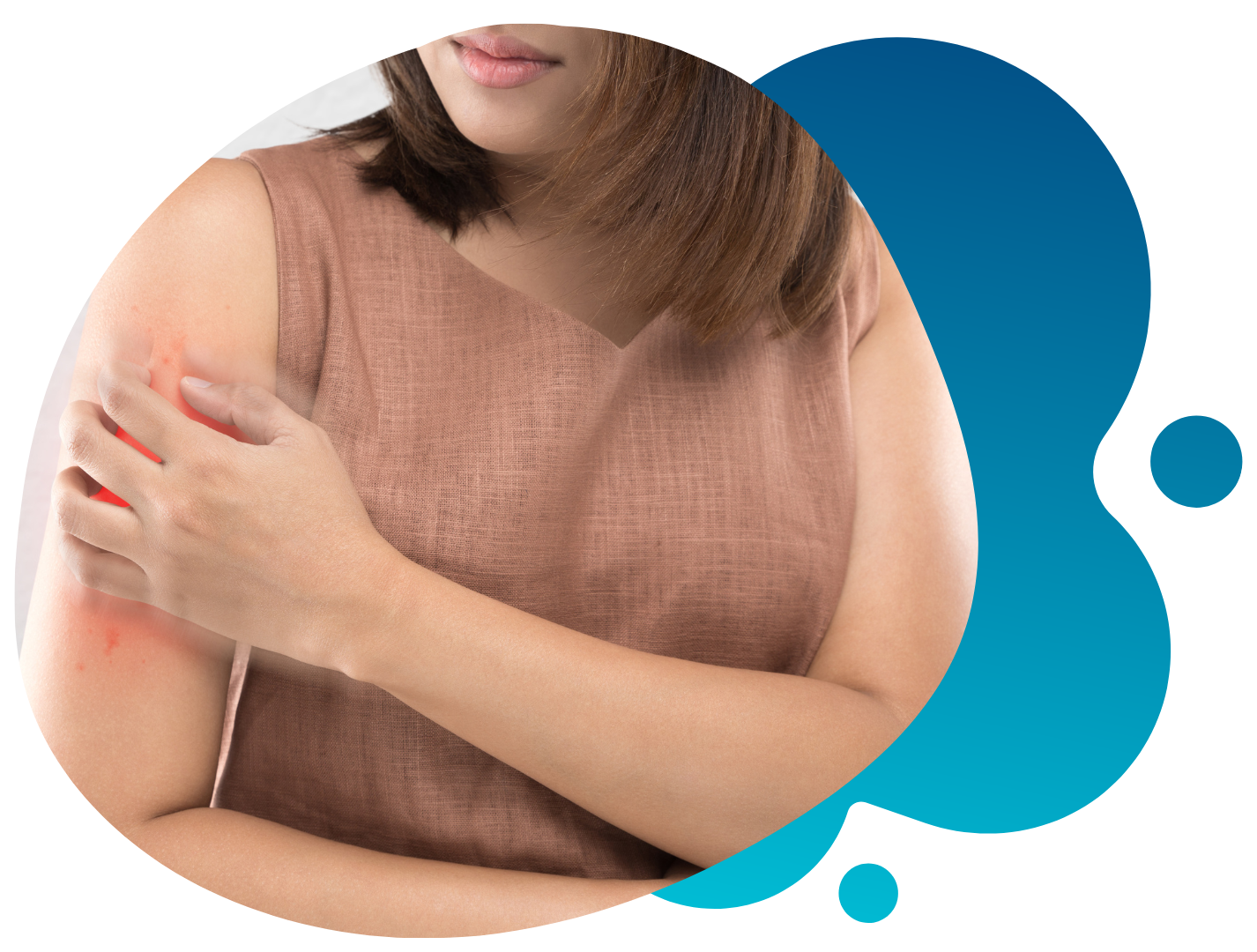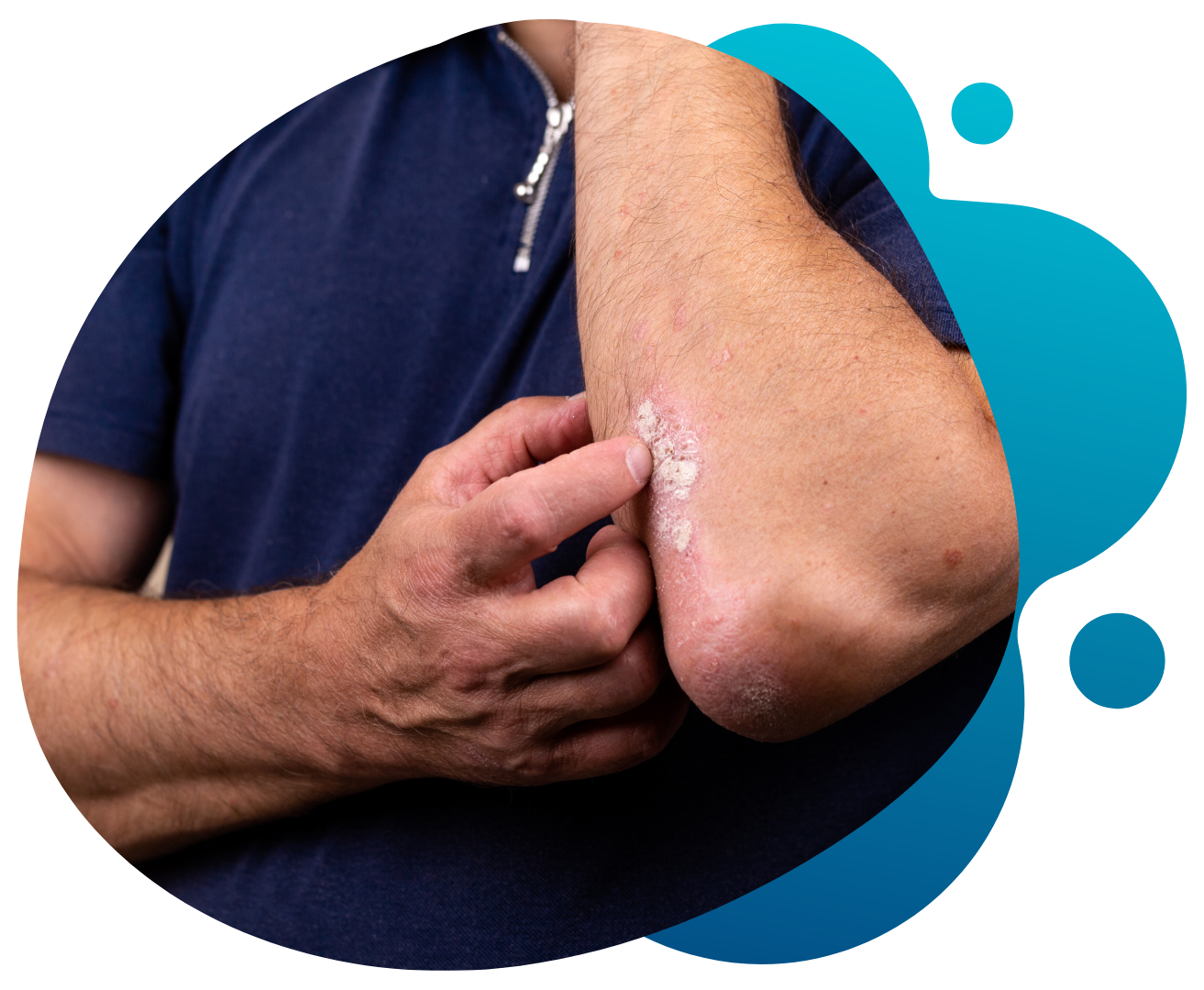 Criteria for Participation in
Psoriasis

Clinical Trials
Before enrolling in psoriasis clinical trials, patients must undergo various evaluations to ensure they meet the eligibility criteria. These evaluations may include physical examinations, diagnostic tests, blood samples, skin assessments, and providing a detailed medical history, including any coexisting conditions that may affect the study. Participants must also fall within a specific age range and have a confirmed diagnosis of psoriasis.
If you have any questions about the enrollment process, please click the button below to find out if you qualify.
Reasons to Participate in
Psoriasis

Clinical Trials at Conquest Research
In addition to improving your quality of life and contributing to the development of new treatments for psoriasis, participating in a clinical trial at Conquest Research offers additional advantages as a patient
Psoriasis

Clinical Trials FAQs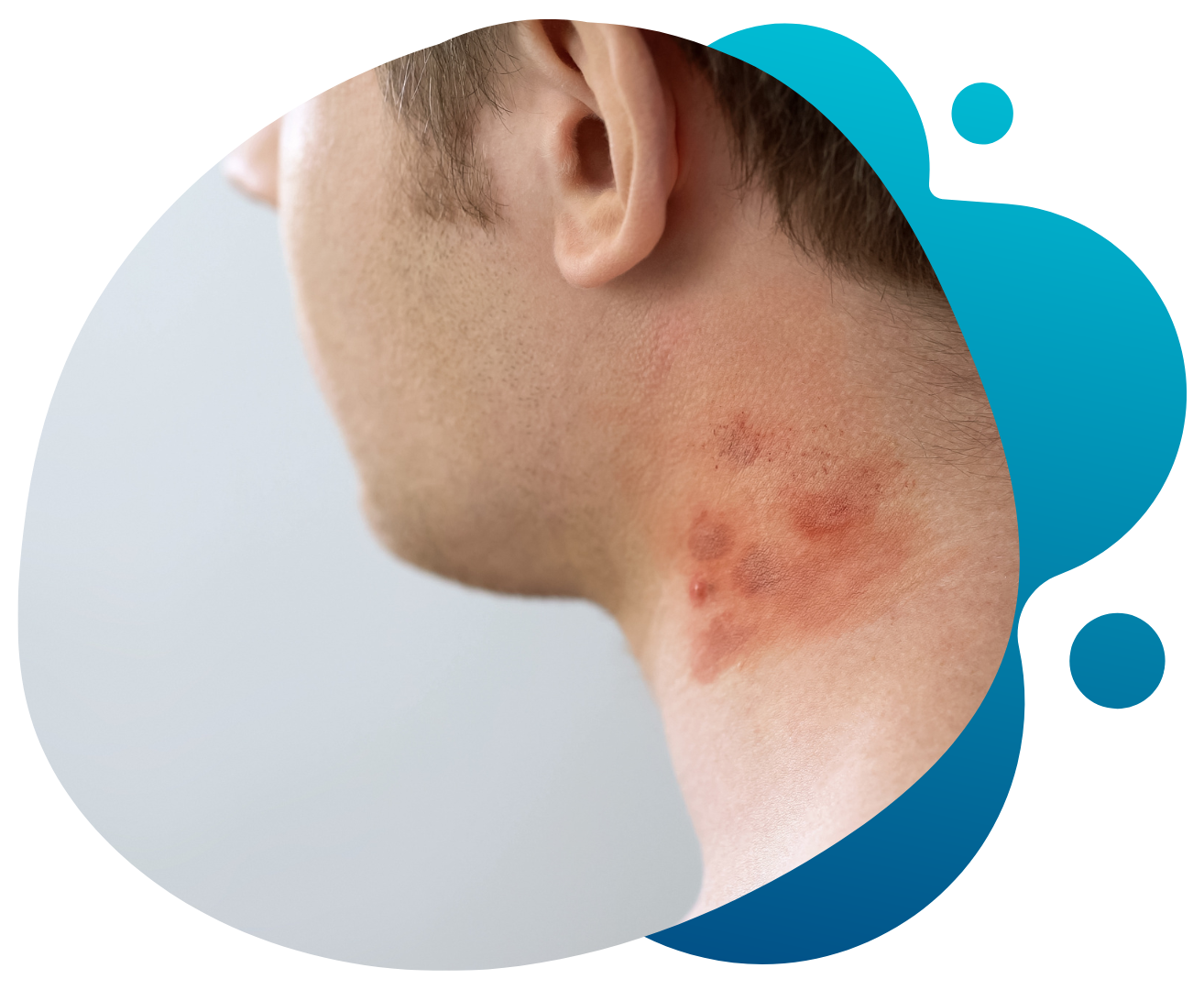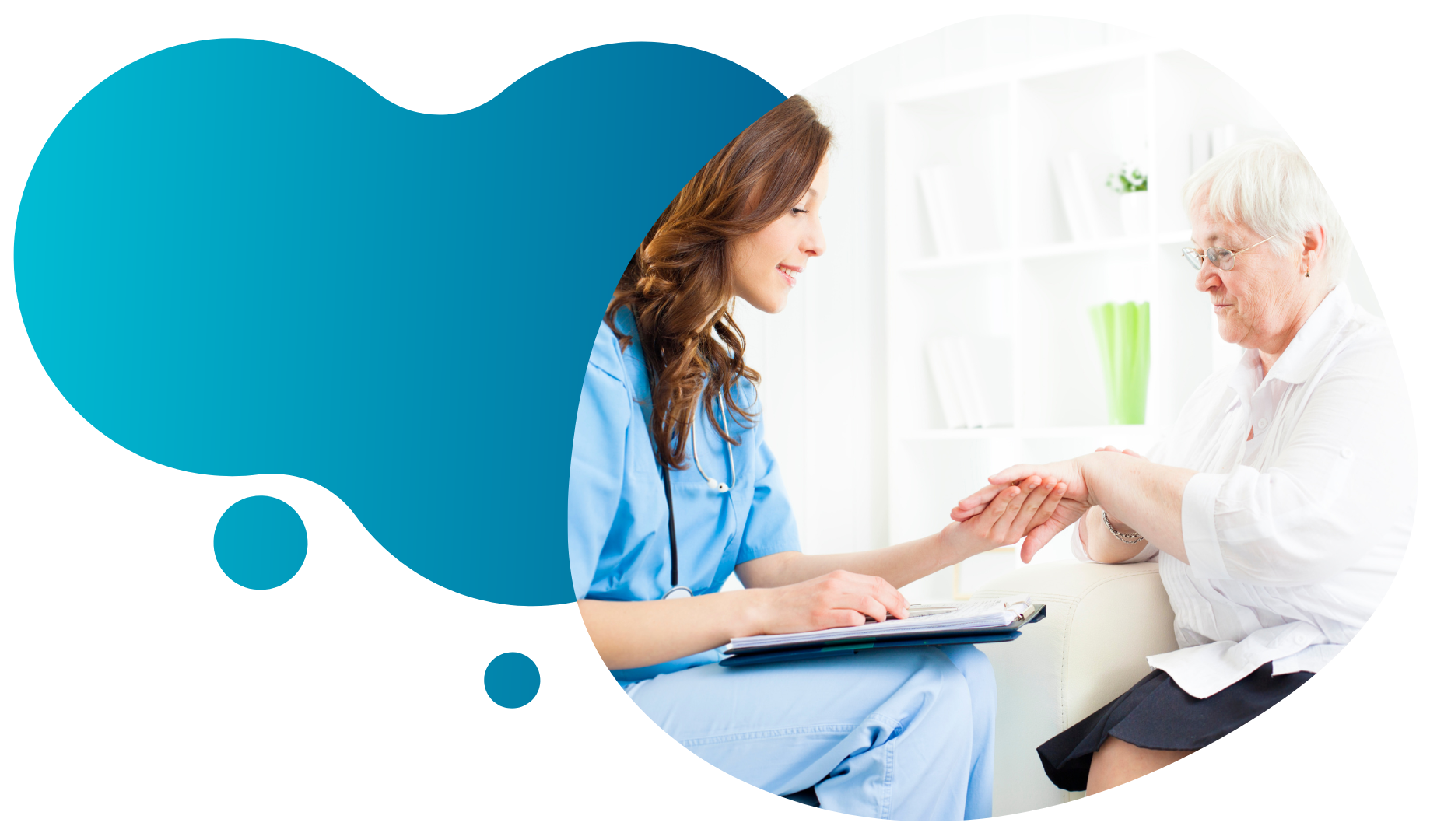 Help Advance Medical Research And Potentially Find A New Treatment For
Psoriasis
By participating in our clinical trial, you will play a critical role in advancing scientific knowledge about psoriasis and help bring new treatment options to millions of people worldwide.