Take Part In Clinical Trials for
Knee Osteoarthritis
Learn more about how you may qualify for Osteoarthritis of the Knee clinical trials at Conquest Research with top medical physicians in Winter Park, Florida.
Conquest Research
Knee Osteoarthritis

Clinical Studies
Conquest Research is currently partnering with leading physicians to conduct a series of clinical trials on treatments related to knee osteoarthritis in Winter Park, FL. Learn more about the qualifications by reading the information on this page. At a screening visit, you may:
  Meet with the study physician and team

  Go over eligibility criteria

  Conduct initial evaluations

  Fill out relevant study questionnaires
Nearly 32.5 million adults in the U.S. have experienced osteoarthritis, making it the most common form of arthritis. Knee osteoarthritis occurs when the cartilage in the knee begins to break down. This causes the knee bones to rub against each other, which creates the friction that often leads to pain and swelling.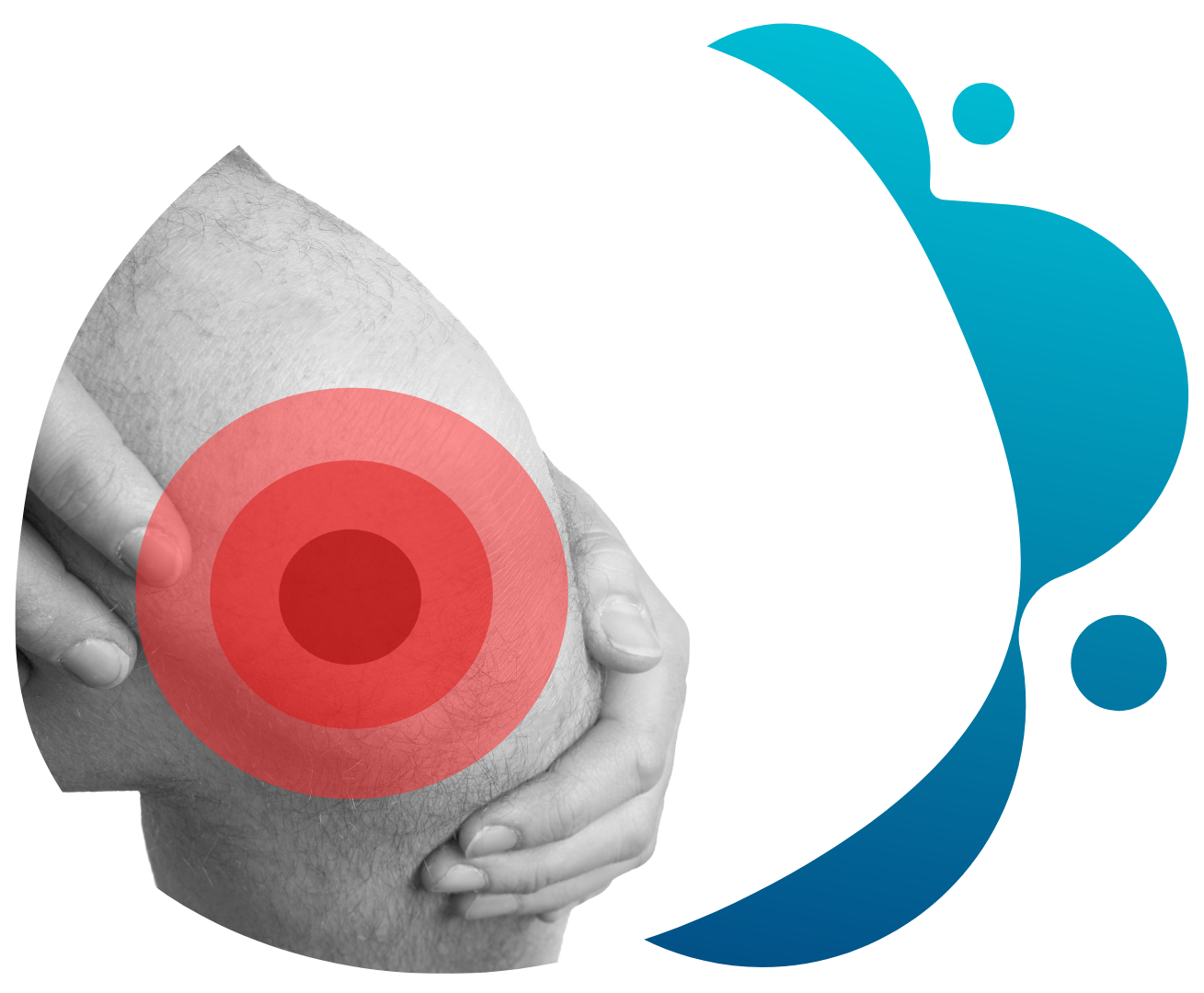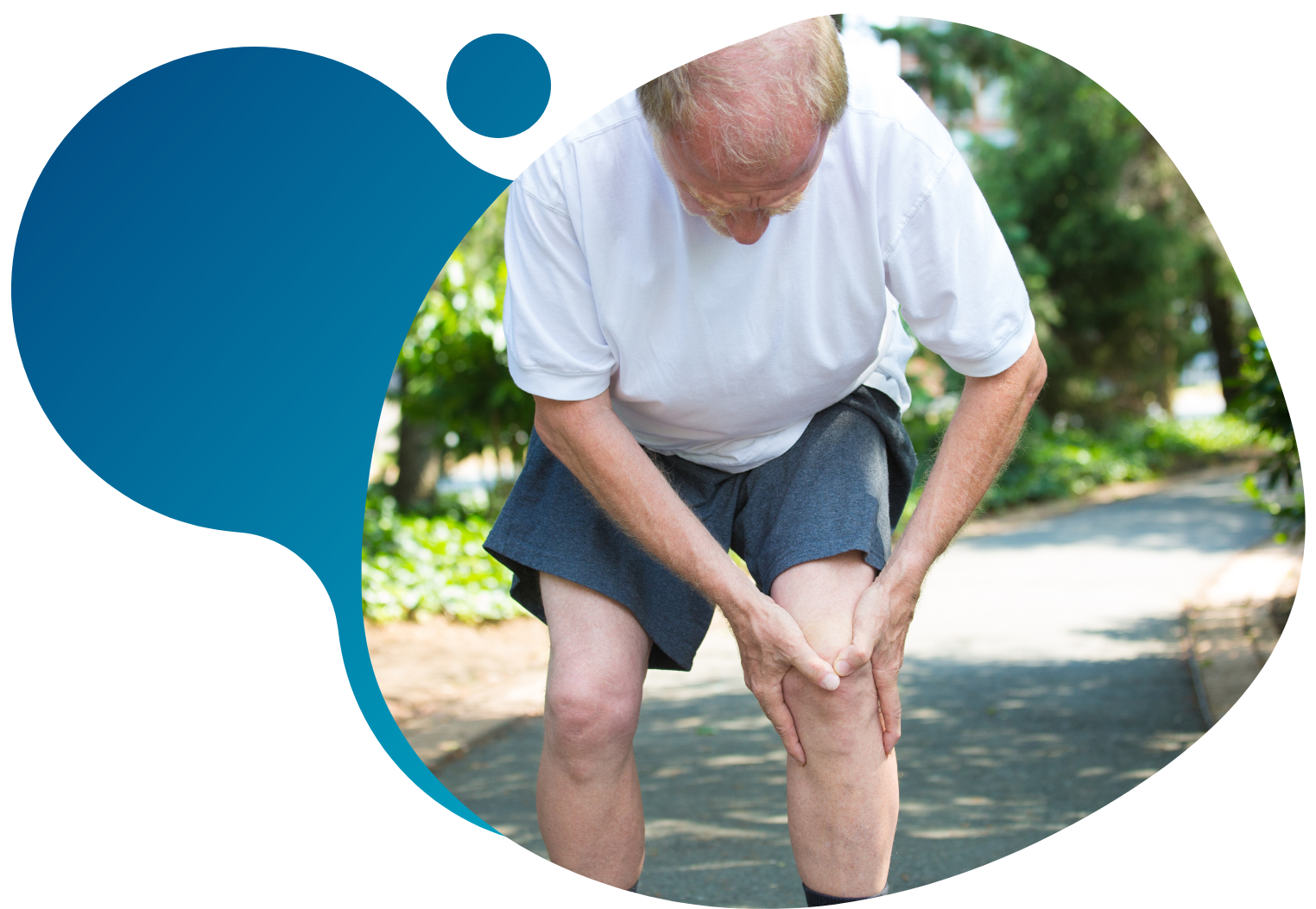 Knee Osteoarthritis

Treatment
Although there is no cure for knee osteoarthritis, treatments are being developed to slow down its progress. Conquest Research is on the lookout for patients diagnosed with knee osteoarthritis who wish to ease their symptoms and gain access to innovative treatment. Passing a screening visit is the first step toward getting involved with any clinical trial.
Participating in
Knee Osteoarthritis

Clinical Trials
The most noticeable symptom of knee osteoarthritis is the pain. This can make it hard for any patient to carry out mobile tasks, like walking, running, or kneeling. The knees can even feel stiff or swollen just by standing still, and can even slightly change shape overtime if left untreated. At any moment, they might feel wobbly, make a cracking sound, or sometimes appear puffy. Although older adults are likely to develop knee osteoarthritis, other conditions such as genetics or injury can manifest this condition much earlier.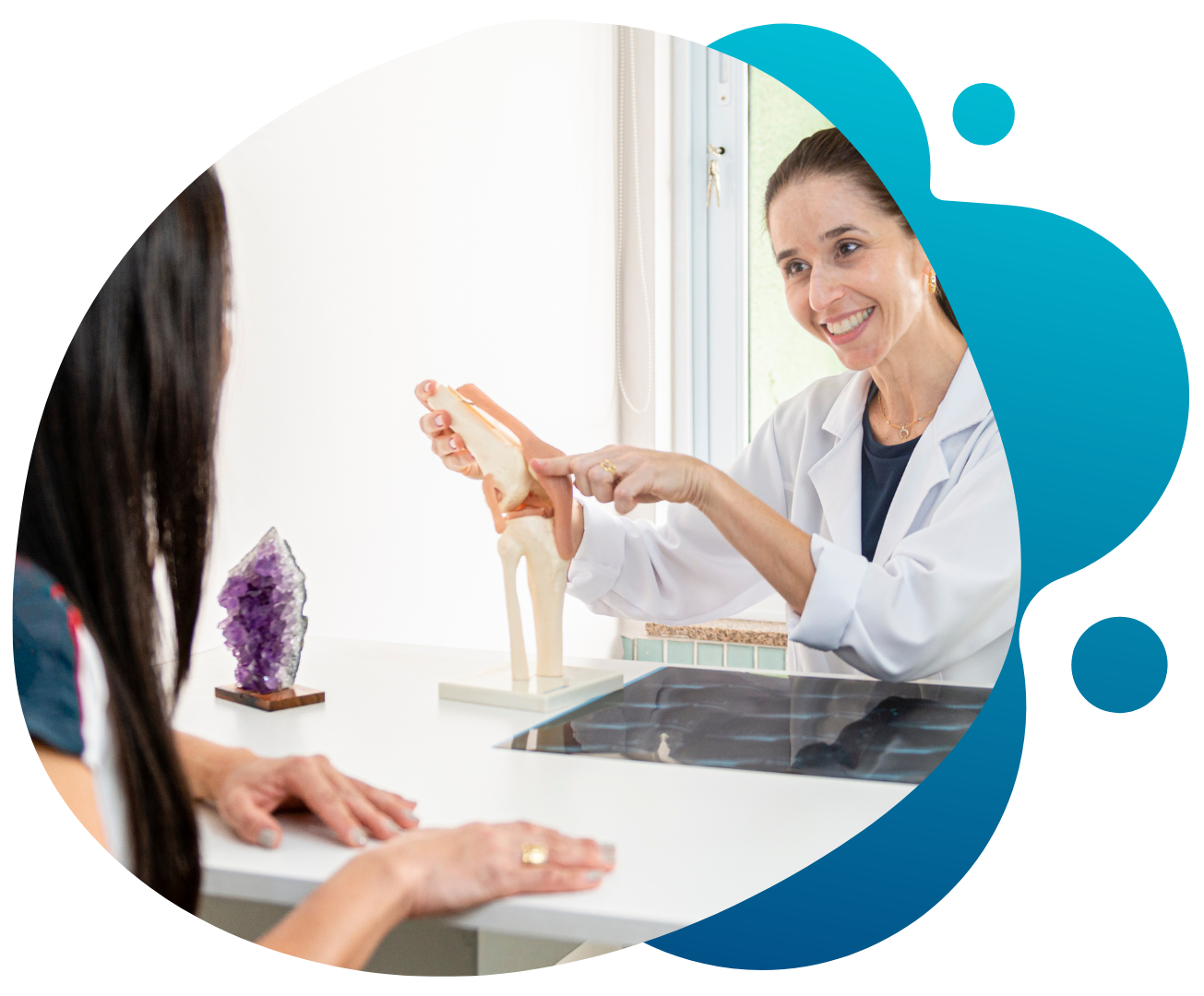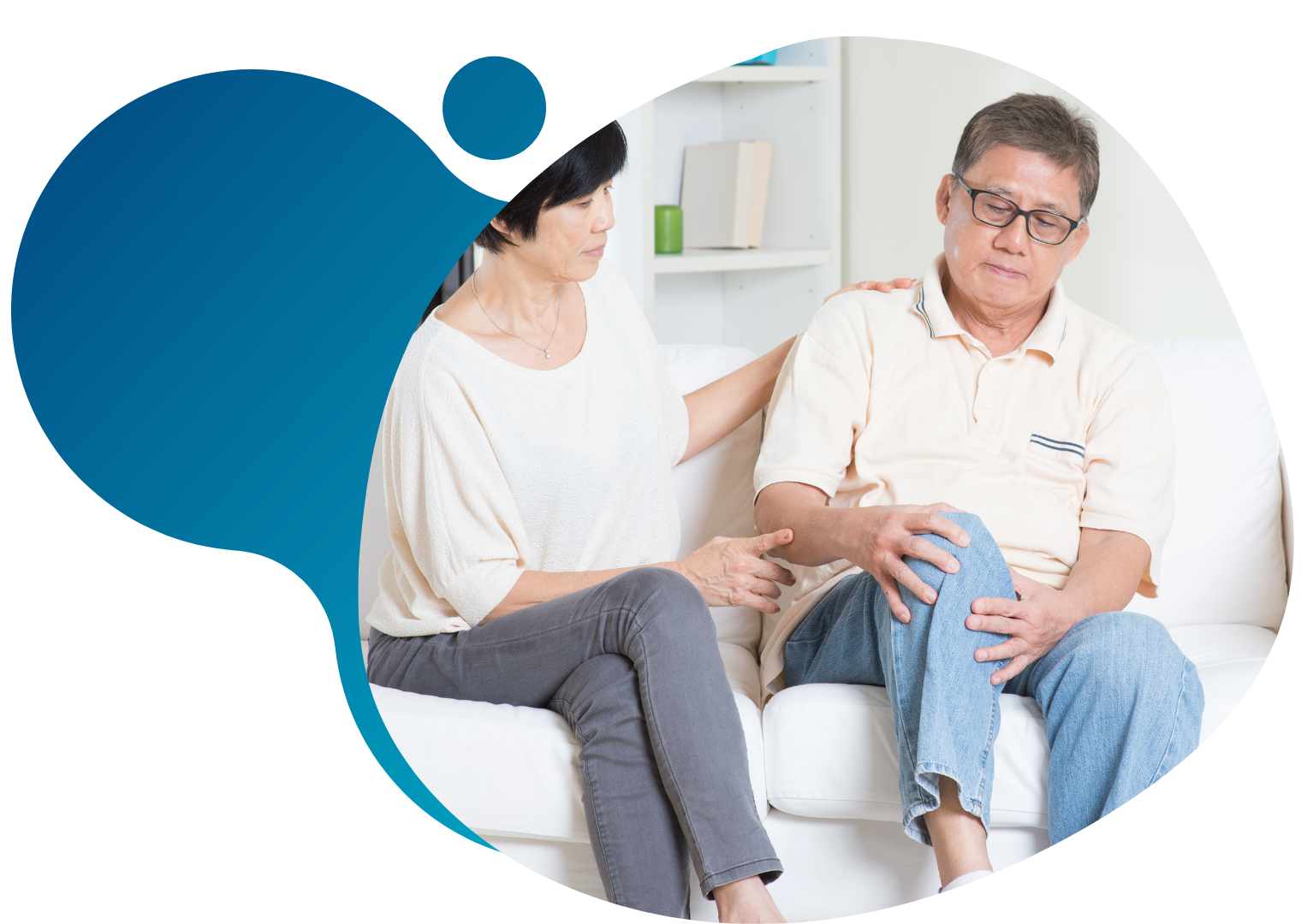 New treatments are constantly on the rise to reduce the pain and relieve symptoms. Knee osteoarthritis clinical trials offer patients an accessible and affordable treatment option to diminish the severity of their condition. You can qualify to participate if: 
You are at least 18 years old

You have been experiencing knee pain for at least 6 months
Knee Osteoarthritis Clinical Study Benefits at
Conquest Research
Joining a knee osteoarthritis clinical trial through Conquest Research comes with a host of benefits, such as:
Knee Osteoarthritis
Clinical Trials FAQs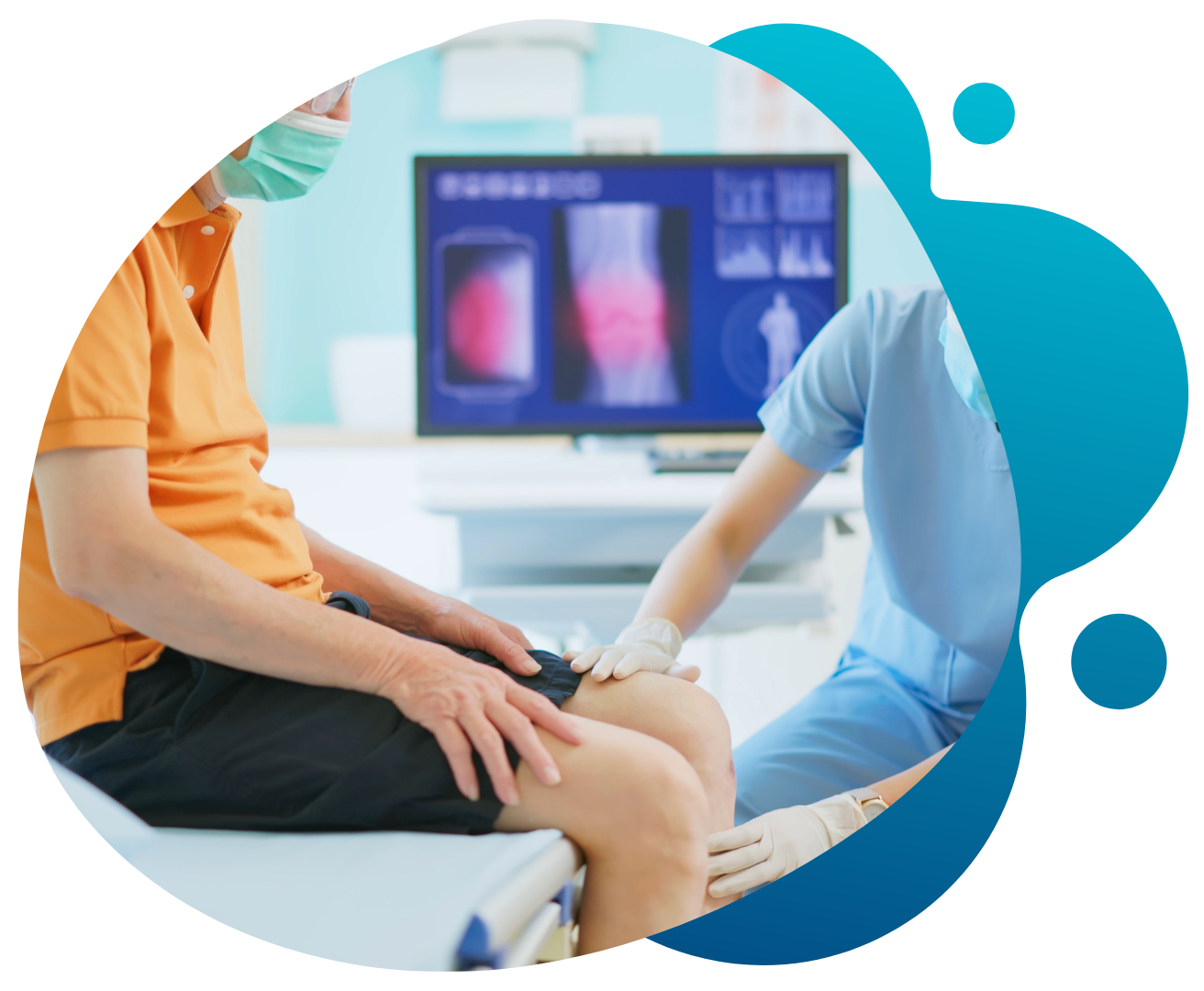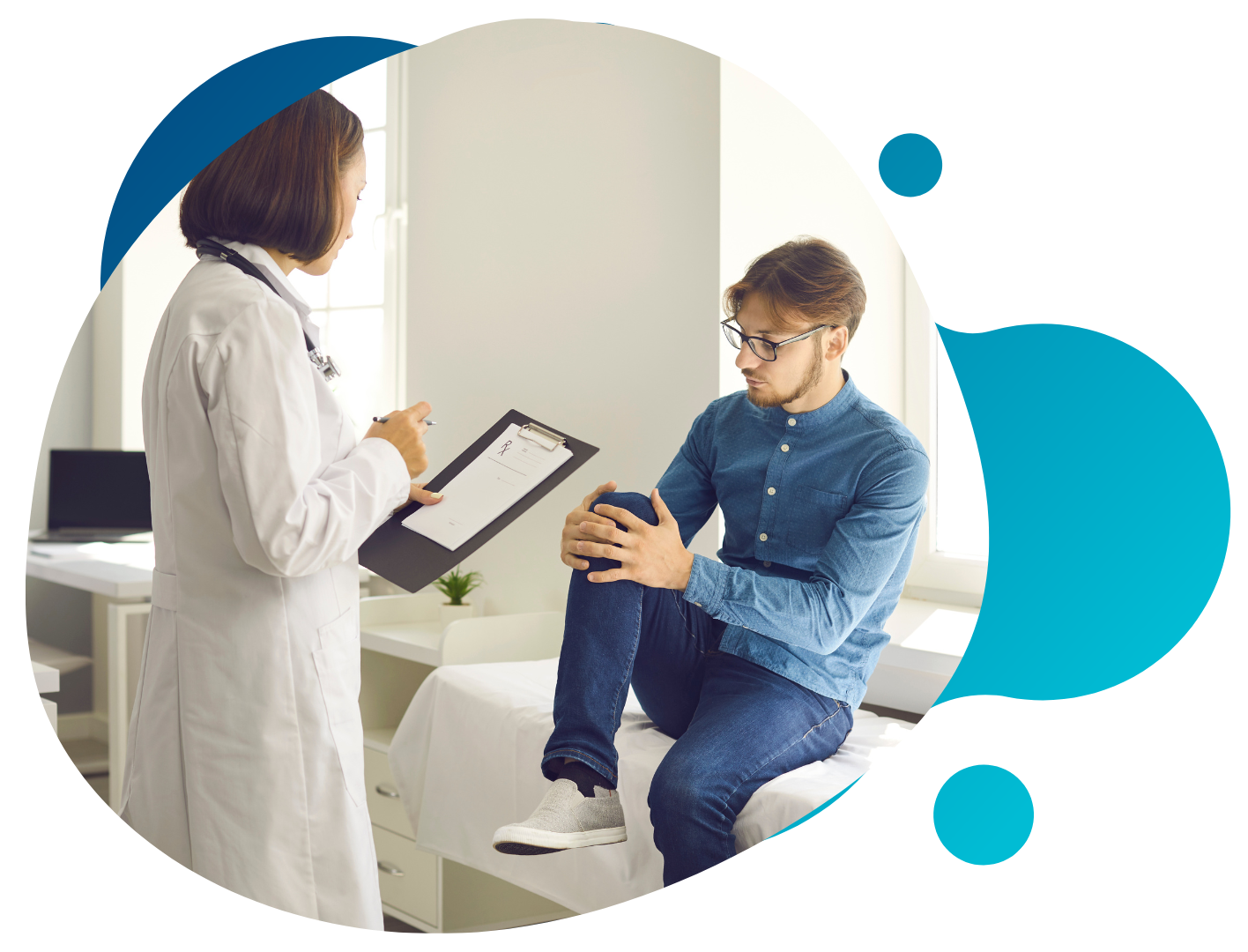 Take Part in
Knee Osteoarthritis

Clinical Trials
Join us in our mission toward healthier lives. If you are interested in participating in a knee osteoarthritis clinical trial, fill out the form today to see if you qualify.